PAS 7055:2021 Button and coin batteries – Safety requirements – Specification
PAS 7055:2021 Button and coin batteries – Safety requirements – Specification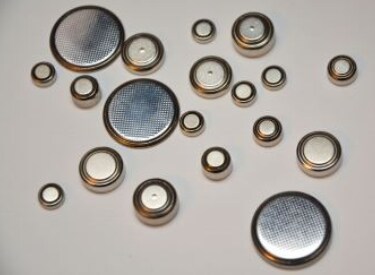 Tackling the inherent danger to children of small batteries
What's happened and why?
In the wake of two child deaths, an independent report recommended that there should be a standard setting out safety requirements for button and coin batteries and the consumer products that use them. PAS 7055:2021 is the result.
What does PAS 7055:2021 cover?
It defines what manufacturers and producers of button and coin batteries are required to do with their packaging, instructions, labelling, marketing and disposal. It also covers requirements for consumer products that use this type of battery and the retailers and distributors of these products in consumer markets.
Why use PAS 7055:2021?
To increase the safety of coin and button batteries and the products that use them.