Careers at BSI
Careers at BSI
Want to work for a company that makes a positive impact all around the world? Join BSI
Want to work for a company that makes a positive impact all around the world? Join BSI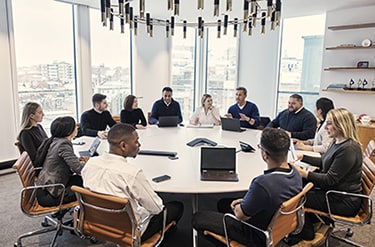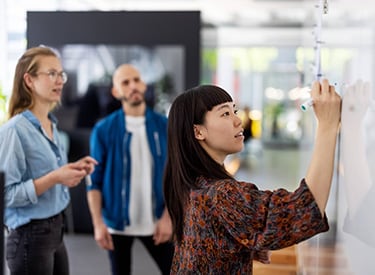 Grow your skills, experience, and potential

84,000 clients in 193 countries, 87 offices and a presence on every (inhabited!) continent. At BSI, we work to raise standards and set expectations, benefitting societies all around the world.
The scale of our global business means that we can offer our people multiple, rewarding, career opportunities, across a multitude of fields. Assessment, healthcare, testing, training, publishing, supply chain management, sales, marketing, IT, product development, HR, finance and more.
When you join us, you can develop your potential in the ways that interest you most – across our countries, roles, fields, and functions. Our tailored development plans ensure that you will continue to develop your skills and expertise throughout your career.