PAS 19668:2020 Publication requirements for security tokens
PAS 19668:2020 Publication requirements for security tokens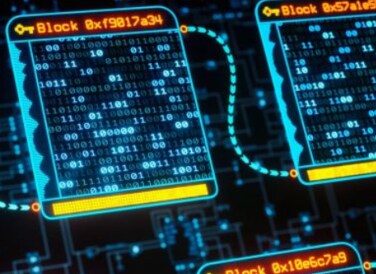 Introducing a cross-chain standard on how security tokens are structured and presented
What's happened and why?
Information about security tokens has, until now, been presented in a range of different formats and locations. This makes it highly inefficient to access and work with. To remedy this we've now published a new standard specifying how information and properties relating to security tokens should be structured and presented.
Who is PAS 19668:2020 for?
UK and international security token issuers
Investors in security tokens and token holders
Financial services companies including technical and legal consultancies on tokenization
Security token exchanges, custodians and third parties providing services to issuers
Auditors checking conformity
Why use PAS 19668:2020?
This is the first and only standard on the presentation of security token information and properties. It harmonizes the publication and access of security token attributes as disclosed by the asset issuer. This enables users to search across different blockchain networks for security tokens that have certain properties. For example, using the information standardized through this PAS, a market participant could filter security tokens issued on different blockchains based on jurisdiction alone or investor classification requirements.