The power of standards
The power of standards
Enabling better business
Enabling better business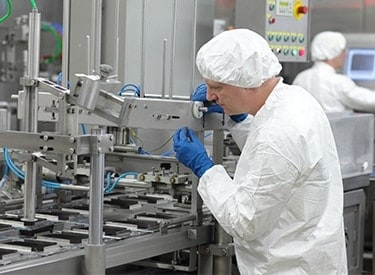 The small business guide to standards
See why standards aren't just for big organizations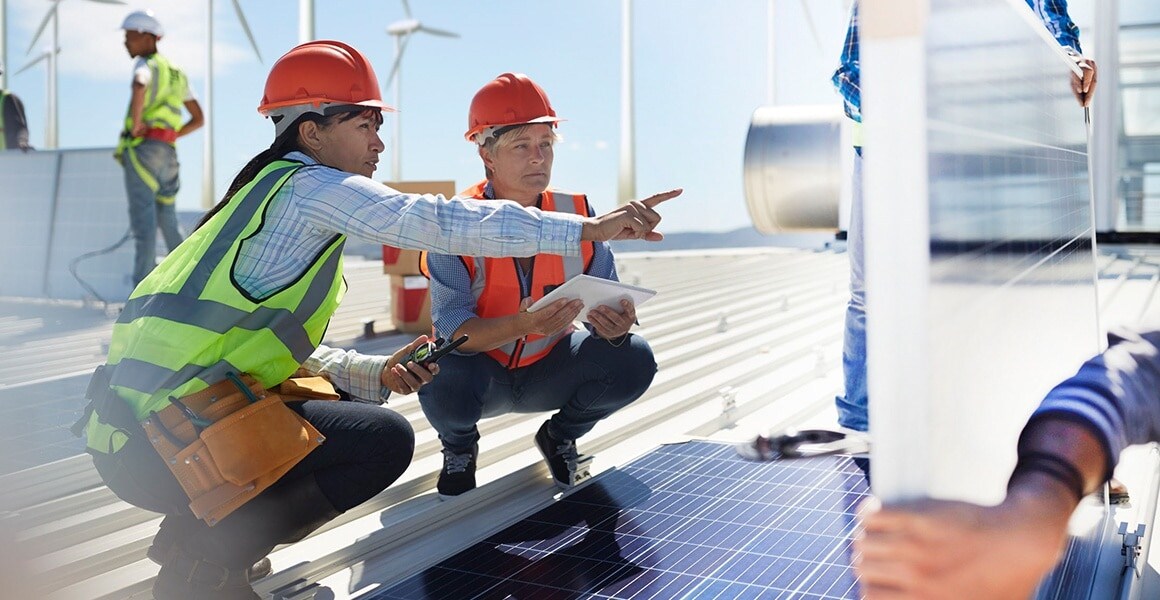 The time and cost savings standards can bring offer a wide range of benefits to SMEs. This guide explores how the flexibility of standards can boost productivity, efficiency and your profit margins.
Fill out the form below to download 'The small business guide to standards'
Get in touch
To find out more about standards and how BSI can support you, wherever you are on your standards journey, get in touch today.
Get in touch