The power of standards
The power of standards
Enabling better business
Enabling better business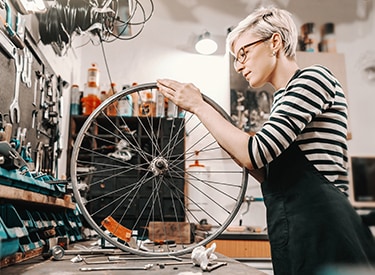 New to standards? Start here...
Learn what a standard is, how it works and what it can do for your business.
Standards keep us safe, ensure quality and consistency in service and manufacturing, and help every business to be the best it can be. Find out how standards can take your business to the next level in this entry-level guide.
Get in touch
To find out more about standards and how BSI can support you, wherever you are on your standards journey, get in touch today.
Get in touch