TWI
TWI
Joining forces: How TWI safeguarded their sector with standards
Joining forces: How TWI safeguarded their sector with standards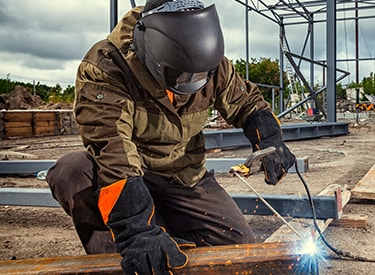 The challenge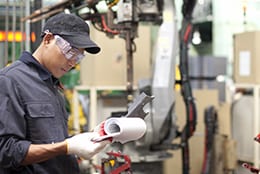 TWI's origins lie in investigating the causes of brittle fracture and other structural failures during the 1940s and fracture mechanics. The organization provides impartial, expert support in welding, materials performance and structural integrity across all industries, such as energy, power generation, aerospace and medical devices.
From early work in TWI's laboratories in the 1960s, the following decades saw TWI's knowledge grow to widespread use as guidance for predicting if, how and when a structure would fail. Sharing and standardizing this knowledge would begin TWI's long relationship with BSI and standards.
Setting the standard for success
Get in touch
To find out more about information security, accreditation or standards in general, our friendly, helpful team of experts are more than happy to help any time.
Get in touch