Oscar Acoustics
Oscar Acoustics
A sound approach: how standards helped Oscar Acoustics grow more sustainably
A sound approach: how standards helped Oscar Acoustics grow more sustainably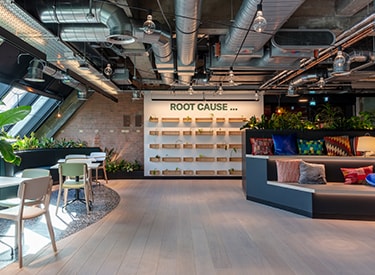 The challenge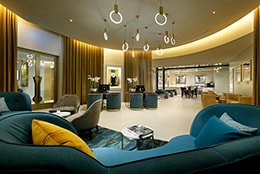 With its range of acoustic products actively demonstrating its commitment to sustainability, Oscar Acoustics wanted a certification that supported its commitment to environmentally-friendly business operations.
Subsequently, Oscar Acoustics found itself unable to tender for a particular project which required ISO 140001. Looking into the standard, Oscar Acoustics found it aligned with the business' key aim of reducing its environmental impact and began the process of implementing the standard.
Setting the standard for success
Get in touch
To find out more about information security, accreditation or standards in general, our friendly, helpful team of experts are more than happy to help any time.
Get in touch