Ooni
Ooni
How Ooni went global with BSI
How Ooni went global with BSI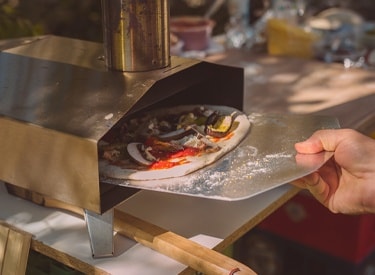 The challenge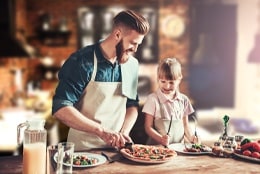 Ooni experienced rapid growth after their portable pizza oven and other pizza-making merchandise exploded in popularity during the COVID-19 lockdowns in the UK, as more and more people turned to home-cooking.
As well as ovens, Ooni experienced huge demand for their range of utensils, ingredients, books and fuel; the business grew from 50 people to over 200 and Ooni quickly realised this success could be replicated in other countries.
To do this, Ooni would need to comply with regulations in new markets and also demonstrate to customers around the world how its products are safe, reliable and meet local requirements in their country.
Setting the standard for success
Get in touch
To find out more about information security, accreditation or standards in general, our friendly, helpful team of experts are more than happy to help any time.
Get in touch