Joules
Joules
Quality assured: How Joules maintains their market lead using standards
Quality assured: How Joules maintains their market lead using standards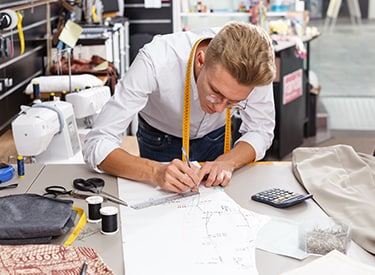 The challenge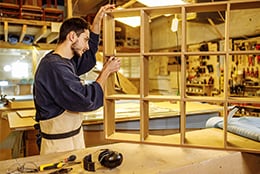 As the brand entered the U.S. market, it faced a wide range of testing requirements because of the legislative landscape in the country. As this was an issue that would be encountered again and again as Joules expanded into new markets, a standardized approach to all products, including making sure suppliers understood that approach, was essential.
Creating this approach could also help create a roadmap to successfully entering markets around the world, as each new territory has different requirements for products which may sometimes conflict from country to country. Finding a way to meet each country's requirements effectively and efficiently would be the key to global success.
Setting the standard for success
Get in touch
To find out more about information security, accreditation or standards in general, our friendly, helpful team of experts are more than happy to help any time.
Get in touch