GMP Healthcare
GMP Healthcare
GMP Healthcare boost growth and resilience with standards
GMP Healthcare boost growth and resilience with standards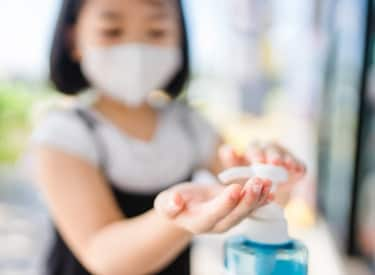 The challenge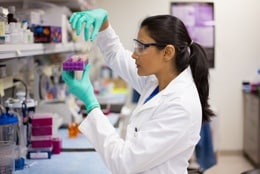 As part of its contribution to the Covid-19 response, GMP Healthcare developed and distributed disinfectants including hand sanitisers and other associated products designed to combat "enveloped" viruses. This required compliance with appropriate regulations that evolved during the pandemic.
As competition within the marketplace spiked, there was also a growing risk to the safety and security of GMP Healthcare's intellectual property. While prioritising patient safety, the organization needed to identify and manage those risks.
Setting the standard for success
Get in touch
To find out more about information security, accreditation or standards in general, our friendly, helpful team of experts are more than happy to help any time.
Get in touch