FM Conway
FM Conway
Demonstrating commitments to safety & quality with standards
Demonstrating commitments to safety & quality with standards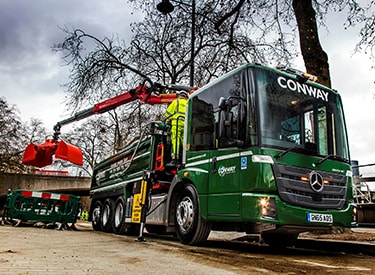 The challenge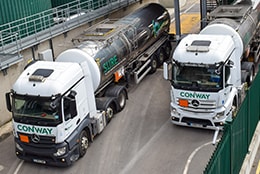 FM Conway wanted to demonstrate to their customers, clients and stakeholders that they were committed to road safety. They already had many safety elements in place ad hoc, but wanted to formalise their approach by adopting a management system. They wanted to prove their commitment to an industry-approved method for ensuring safety on site while staying within budget limits and time constraints.
Setting the standard for success
Get in touch
To find out more about information security, accreditation or standards in general, our friendly, helpful team of experts are more than happy to help any time.
Get in touch