FKA Brands
FKA Brands
Using standards to increase business agility – without compromising on quality
Using standards to increase business agility – without compromising on quality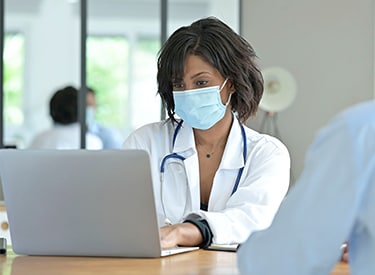 The challenge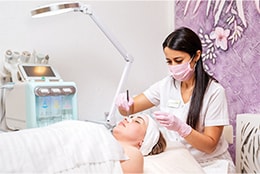 During the Covid-19 pandemic, FKA Brands used their background in the personal wellness and healthcare industries to source and supply medical- grade face masks to government bodies, care homes and hospitals. Without specific knowledge of the required quality and standards for medical masks, FKA Brands would have risked purchasing sub-standard products from manufacturers, which would leave them unable to sell on the items – and their competitors stepping in.
Setting the standard for success
Get in touch
To find out more about information security, accreditation or standards in general, our friendly, helpful team of experts are more than happy to help any time.
Get in touch