The British Toilet Association
The British Toilet Association
Maintaining safety standards in public facilities during the Covid-19 pandemic
Maintaining safety standards in public facilities during the Covid-19 pandemic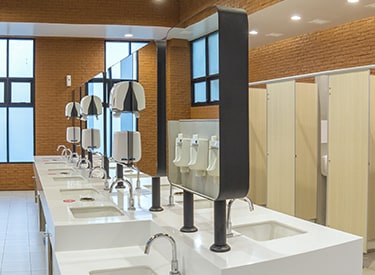 The challenge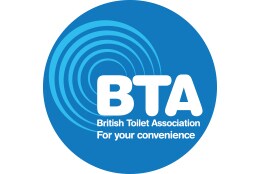 Prior to the pandemic, the British Toilet Association's services were primarily concerned with the provision of public toilets. When the national lockdown was introduced and local amenities, including public toilets, were closed down, its attention turned to increasing the levels and standards of hygiene as concerns about public health grew.
There was mounting pressure for sanitary facilities to reopen not only for general use but so that individuals could wash their hands regularly and prevent the spread of germs. However, councils were concerned that in such confined space and with numerous touchpoints for cross-contamination, this could lead to further spreading of the virus.
In order to meet the needs of the public whilst still keeping them safe, local governments would need to ensure and demonstrate high levels of cleanliness to instil public confidence. Without statutory regulations in place to govern this, other guidelines would need to be referenced to make sure public toilets were cleaned and maintained correctly.
Setting the standard for success
Get in touch
To find out more about information security, accreditation or standards in general, our friendly, helpful team of experts are more than happy to help any time.
Get in touch