ACCA
ACCA
Taking account: How ACCA built resilience using standards
Taking account: How ACCA built resilience using standards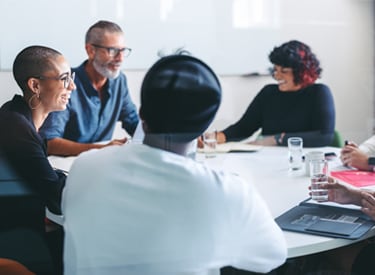 The challenge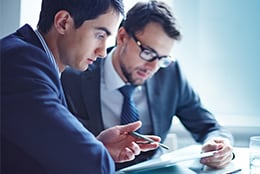 As a global organization with networks spanning
178 countries, ACCA encounters obstacles which threaten to disrupt business on a near-daily basis.
The organization identified a need to further mitigate risk to their operations, ensuring members are appropriately regulated and maintaining the smooth delivery of its products and services.
For ACCA, enacting change across its vast international network in order to meet the requirements for certification posed a significant challenge. In adhering to standards, ACCA and its members can be confident that they are following best practice and prepared for the future.
Setting the standard for success
Get in touch
To find out more about information security, accreditation or standards in general, our friendly, helpful team of experts are more than happy to help any time.
Get in touch