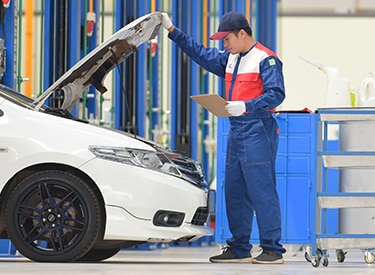 Your standards FAQs answered
Got questions about standards? Whatever you want to know, you'll find the answer here.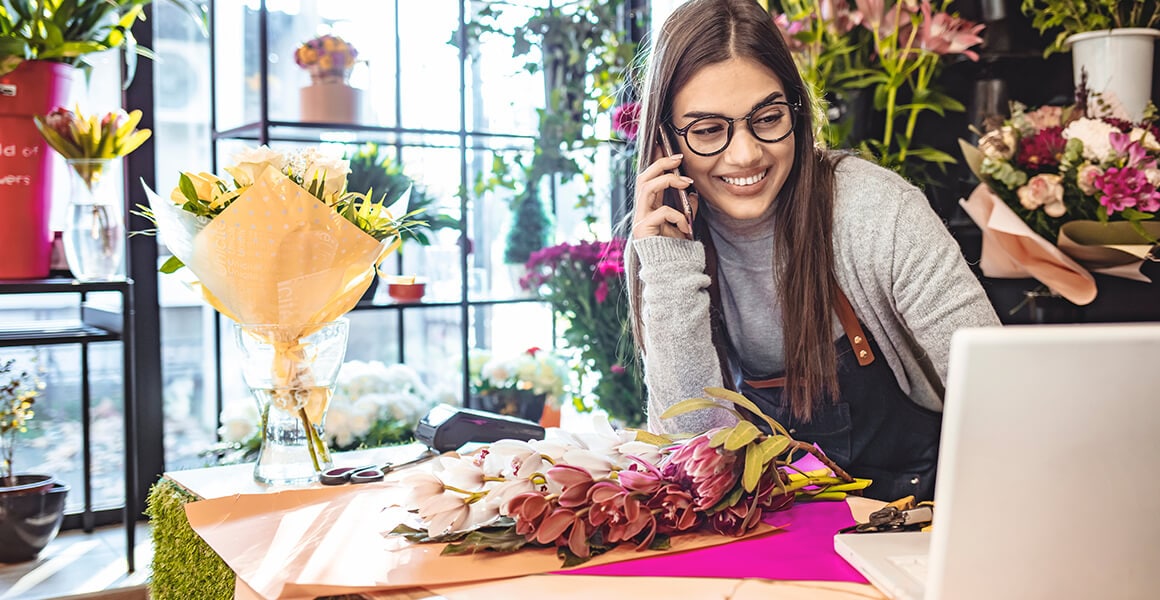 What is a standard?
Put simply, a standard is an agreed way of doing something. Standards draw on knowledge and experience from a wide range of sources including industry, government, consumers, academics, environmental organizations and charities to establish a best practice approach. Organizations can then use that approach to improve how their business operates.
Standards can be very specific, for example providing a framework for testing or manufacturing a product, or more wide ranging, such as offering ways to reduce environmental impact or improve the overall quality of a service.
What does a standard do?
Standards exist to help solve business challenges and set a benchmark for what 'good' is. As well as this overall benefit, organizations that adopt a standard will also enjoy wider operational improvements such as increased efficiency and productivity, a boost to the business' reputation and subsequently winning new business.
For example, a standard like ISO/IEC 27001 shows businesses how to set up and run a system that protects their data. But in creating an ISMS, writing new information security policies and improving data security overall, it also streamlines how documents are saved and filed making operations more efficient and productive.
Why do we need standards?
Standards help businesses be the best they can be. They offer an opportunity to look deeper into a business and how it runs, beyond the surface level of day-to-day operations, and provide the tools and knowledge needed to continually optimize processes, products and services.
Are standards suitable for smaller businesses and start-ups?
SME and start-up businesses know just how precious a resource time is; wearing multiple hats and carrying out lots of tasks at once is necessary to save time and keep costs down. Standards make life easier by solving common business challenges and helping your business to operate more efficiently and effectively, improving the day-to-day running of an organization and also boosting that all-important bottom line.
How do I choose a standard?
When choosing a standard, a good place to start is BSI Knowledge, where you can browse over 60,000 different standards, read articles and resources and think about what you want to achieve with standards and the benefits different standards can offer you. If you need some guidance or support, you can talk to BSI about appropriate standards for your business.
What is implementation and how do I do it?
Implementing a standard is just the actions a business takes to turn the guidance in the standard document into a reality for the business. There can be a lot of different parts to this, so it's best to do it in stages and plan a strategy for how to implement the standard to avoid trying to make too many changes at once.
Getting certified to your standard isn't compulsory, but the more elements of a standard a business adopts, the more benefits it will enjoy.
What is the difference between certification and non-certification?
In a nutshell, certification confirms that a business' systems, processes and/or products are compliant with a standard. In the UK, this is carried out by third-party auditors approved by the United Kingdom Accreditation Service (UKAS).
Organizations don't have to get certified in order to benefits from a standard – they can pick and choose which parts to implement in line with the needs of their business. Certification enables a business to display a kitemark on branding and other materials, demonstrating its commitment to quality to customers and clients.
Where can I find out more about standards?

To find out more about standards and how they can benefit your business, the "Beginner's Guide to Standards" walks you through implementation, what standards are and how to get the best out of them. Download the guide below for the answers to all your standards questions.
Get in touch
To find out more about standards and how BSI can support you, wherever you are on your standards journey, get in touch today
Get in touch