Explore ISO 27001
Explore ISO 27001
Standards at the heart of information security
Enabling better data protection
Standards at the heart of information security
Enabling better data protection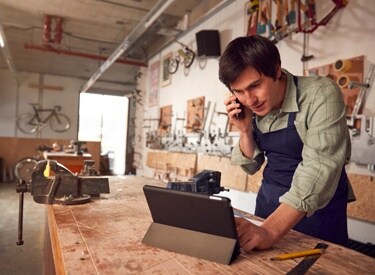 Self-assessment questionnaire
Are you ready to implement ISO/IEC 27001?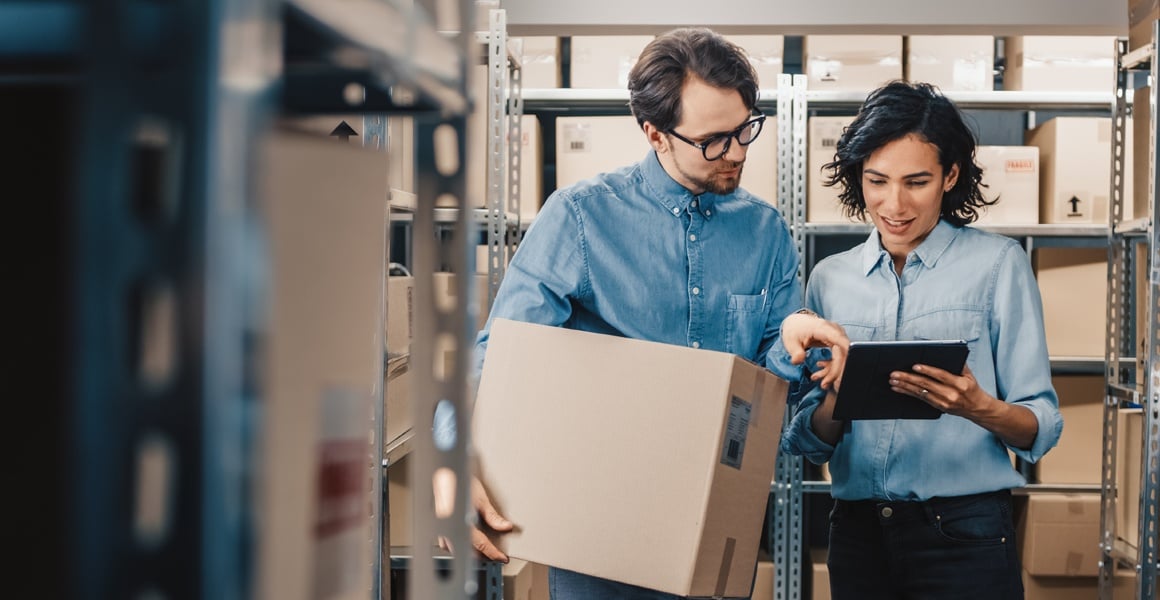 This quick checklist will help you see how ready you are to implement ISO/IEC 27001. From checking your understanding of data security to how prepared your business is to implement the standard, this short questionnaire offers handy insights into your business.
Get in touch
To find out more about information security, accreditation or standards in general, our friendly, helpful team of experts are more than happy to help any time.
Get in touch