Explore standards
Explore standards
Standards at the heart of protecting your data
Enabling better business, every day
Standards at the heart of protecting your data
Enabling better business, every day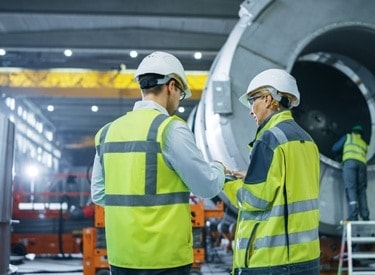 How does ISO/IEC 27001 add value to a business?
By protecting your data and enhancing your reputation, ISO/IEC 27001 adds value at every level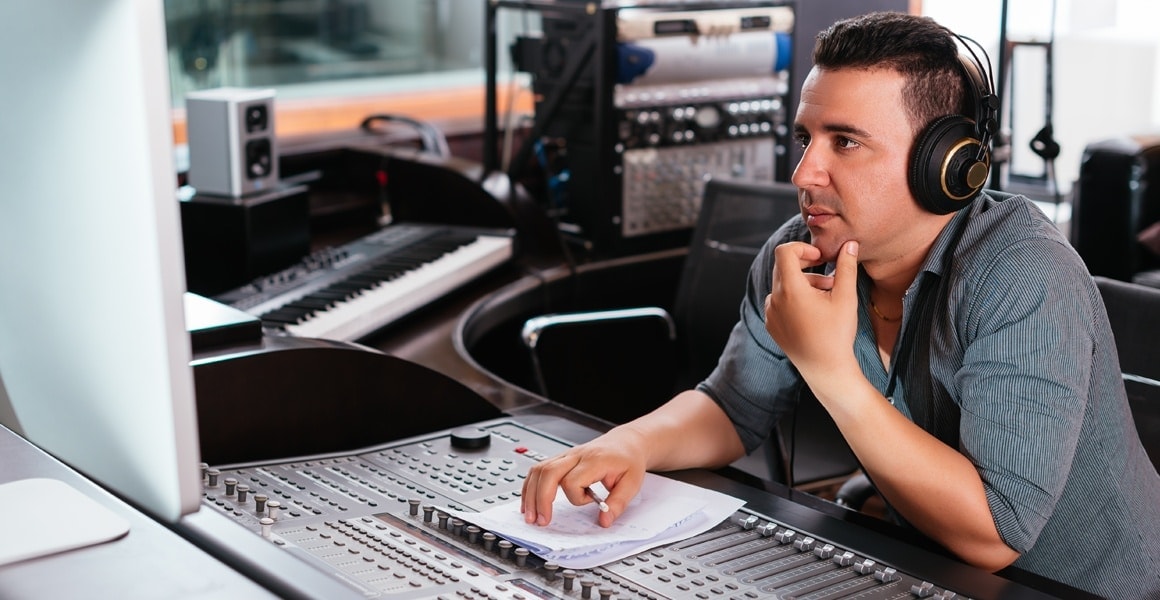 This FAQ-style guide explains what ISO/IEC 27001 is, the benefits of stronger data security and how they it adds value to every level of your business.
Get in touch
To find out more about information security, accreditation or standards in general, our friendly, helpful team of experts are more than happy to help any time.
Get in touch