BS 202000:2020 Standardization management system
BS 202000:2020 Standardization management system
Improve your competitiveness
Improve your competitiveness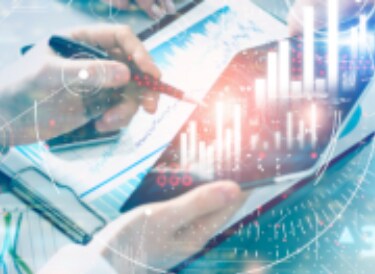 About BS 202000
Standardization management (SM) is a through-life process that enables the drafting, development and maintenance of industry standards. BS 202000:2020 has been written to help organizations optimize their SM.
Why should you use BS 202000:2020?
This new British Standard specifies requirements for a standardization management system (SMS) in order to identify measurable criteria for effective standardization management (SM) and instil organizational cultures and behaviours to deliver vendor and supplier confidence with regards to standardization.
SM promotes the intelligent selection and implementation of standards, policy, processes and tools, and delivers:
a) Enhanced product and service safety, quality (product qualification in some sectors) and process efficiencies
b) Optimization of the variety of products and services
c) Facilitation of increased interoperability of products, services and processes
d) Increased exchange of information between organizations and dissemination of technology
e) Improved compatibility of products and services in international markets, reducing transaction costs and enhancing the export performance and prestige of organizations
f) Improved governance and assurance
g) Defined and adaptable system architectures
h) Clear accountability and reduced risk
i) Standards' evolution
BS 202000:2020 contributes to UN Sustainable Development Goals 9 on building resilient infrastructure, promoting inclusive and sustainable industrialization and fostering innovation. It does so by underpinning the efficacy of standards.