Shining a spotlight on the untapped potential of women
Shining a spotlight on the untapped potential of women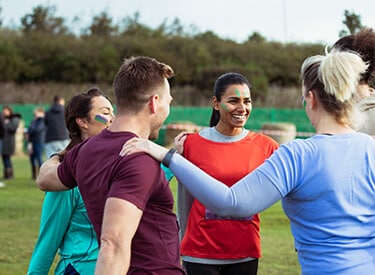 Progressive employers can benefit from supporting female careers at every stage
There are many ways employers can boost the fortunes of women and help them thrive at work. Reproductive life stages, caring responsibilities, and gender bias can be some of the persistent challenges women face during their careers that can be addressed with a range of workplace strategies.
Unlocking the potential of women across the entire career arc – supporting them earlier in their careers when establishing their skills, then while juggling caring responsibilities, through to creating leadership role models and keeping women at work for longer – can offer organizational significant benefits.
In short, it can make good business sense to create a work environment that supports women throughout their career lifecycle.