Standards subscription services
Standards subscription services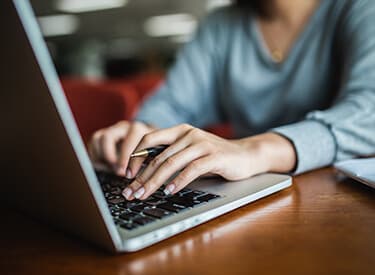 You're too busy to keep manually checking for updates, sifting through paper references, or comparing standards between countries. So let our subscription services help out. They'll alert you of updates and changes, and put the information you need at your fingertips, when you need it.
BSI Knowledge
Solve business challenges with a BSI Knowledge subscription. Get any time, any place access to thousands of standards, resources, guides and more – supported by your own dedicated BSI account manager. BSI Knowledge is the new home of standards and best practice.
Compliance Navigator: for medical devices
BSI's Compliance Navigator is the smart, simple way to manage your regulatory information for medical device and in vitro diagnostic products with UK and EU requirements – helping you to get to market faster and maximize your ROI.
This regulatory tool could help you:
Save time with device-specific regulatory profiles
Miss nothing with advance notifications of changes to BS medical device standards;
Find standards fast with a user-friendly interface and intuitive search function.
BSI Identify
A ground-breaking digital identification service that seeks to solve the construction product traceability challenge. BSI Identify creates a unique digital ID (a BSI UPIN) for every construction product, then holds it in a central registry that is searchable, connected and permanent.
For manufacturers, it's a game-changing way to ensure the traceability of their products and the accuracy of their product information.
For supply chain operators, it's a simple way to find the clear-cut, current information they need to work correctly and efficiently.
For the whole industry and consumers, it improves construction quality and safety.
Make working with Eurocodes simple
The Eurocodes have meant a huge change in construction standards, and many organizations aren't adequately prepared. BSI Eurocodes PLUS dramatically reduces design time, and explains the relationships between the withdrawn standards and the Eurocodes.
---