Standards Consulting
Find out more about what our Consulting service can do for you.
Using our unique expertise to solve your complex business challenges.
Delivering expert-led solutions tailored to your market challenges.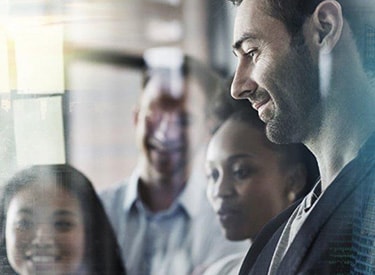 What we do
Our consulting service focuses on our clients' most critical issues and opportunities, whether you're looking for management consultancy or seeking standards advice, we offer a bespoke service that is tailored to your needs and requirements.
We stick with our promise of helping you create excellence, as that's what we do best. We bring deep, functional expertise, that comes with 119 years of experience.
We specialise in:
Excellence - It's in our DNA. We 've helped power thousands of companies around the world, across multiple industries.
Empowerment - We empower you to train employees and give them the skills and documentation needed to make the best decisions, no matter where you are in the journey.
Expertise - We specialise in all areas of consultancy and standards, whether it's just a small consultancy project or one that incorporates standards into the journey, we know the industry and what works best.
Choosing our Consulting service means you'll benefit from our unique set of capabilities.
Wide cross-sector knowledge

Deep industry expertise
Network of global contacts
Independent and impartial advice
Strong relationships with UK government

Analytical and consulting rigour

Unmatched understanding of standards