Business Growth Toolkit Podcasts
Business Growth Toolkit Podcasts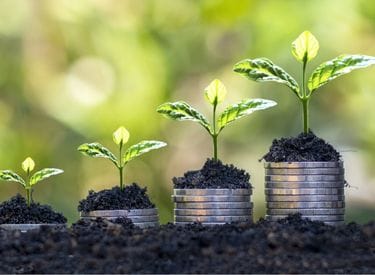 We've created a series of podcasts that looks at the relationship between standards and key business issues, with a focus on topics that have strong relevance for innovators and SMEs, including innovation and supply chain management.
If you are new to the Innovate UK EDGE Business Growth Toolkit website, or not yet working with Innovate UK EDGE, please get in touch using the email address below to learn more, including the potential to access free standards-related resources and support.
Get in touch: iukedgetoolkit@bsigroup.com
Already working with Innovate UK EDGE? Then please dive in and explore the rest of the toolkit website.