Kitemark™ certification for secure digital banking
Kitemark™ certification for secure digital banking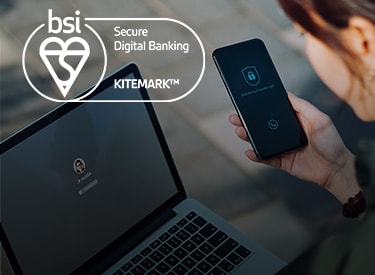 For confidence when you bank, look for the BSI Kitemark for secure digital banking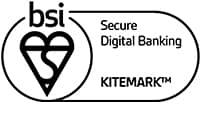 As more of us bank digitally, it is crucial that we can trust our online and mobile banking and credit card apps. But in a world where cyber-crime and financial fraud is a real threat, it's not always easy to know which digital platforms are secure. That's why it's important to be able to look for an independent mark of trust for reassurance.
BSI Kitemark for secure digital banking
Consumers can: easily identify which banks and financial providers to trust in relation to digital security.
Banks and financial organizations can:
Independently validate their digital security
Enhance cybersecurity leadership
Differentiate their service
Increase trust in their brand