Approved Document Q Verification
Approved Document Q Verification
Save time, reduce admin, prove compliance
Save time, reduce admin, prove compliance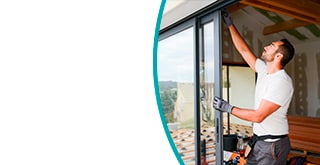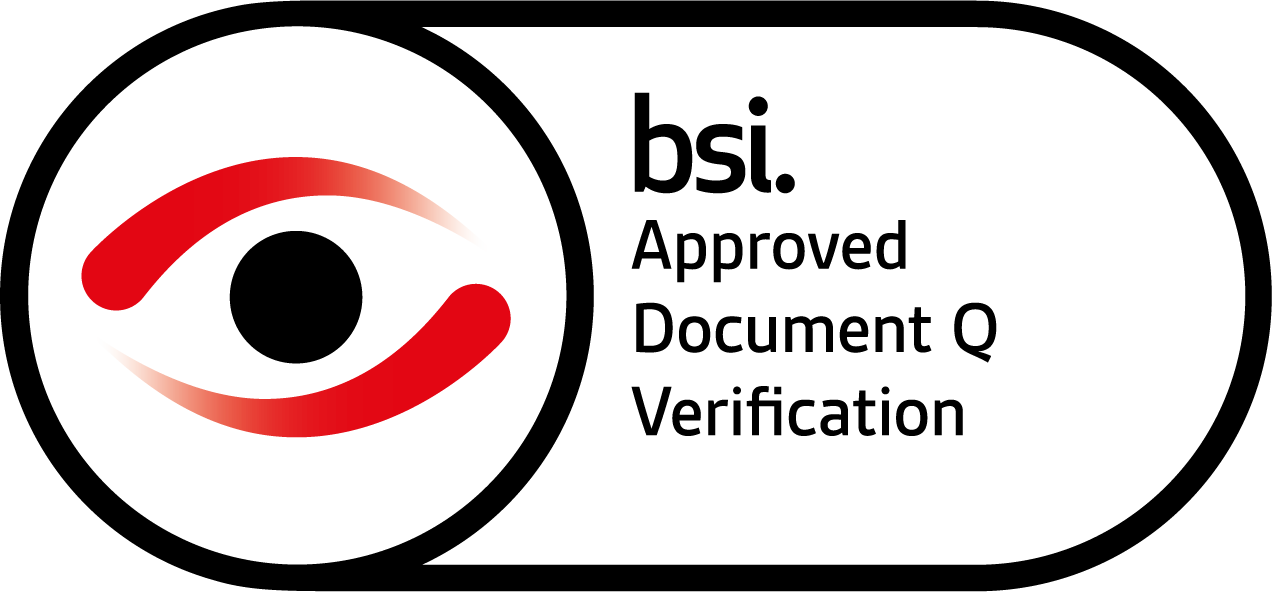 Following the Housing Standards Review, there has been a focus on physical safety which has resulted in increased regulation.
The implementation of Approved Document Q requires evidence of compliance to PAS 24 and other relevant standards to comply with Building Regulations.
Installers have historically struggled to show that they comply to PAS 24 and have had to heavily rely on members of their supply chain to provide the paperwork. This not only causes a significant delay in projects but can also impact payment for work.
Approved Document Q Verification is a solution to help minimize disruptions on site and reduce admin for installers.
Benefits:
Prevent blockages in the supply chain
Own your own data in your company name, no more relying on supply chain reports
Reduce delays in installation work commencing and being signed off
Comply with Local Authority Building Control regulations
Stand out from your competitors
---