UK-China Business Environment Programme
UK-China Business Environment Programme
Standards Strand
Standards Strand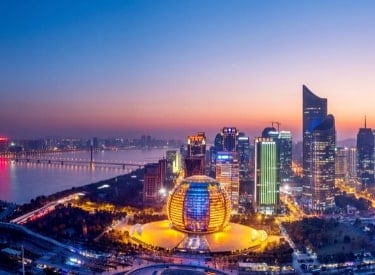 The UK-China Business Environment Programme (BEP) is a part of the UK Government's Prosperity Fund and aims to create a more transparent and improved business environment in China by strengthening the legal and regulatory framework, its implementation, enforcement, and compliance.
The Programme has 5 main focus areas:
Investment environment
Intellectual property
International standards
Commercial dispute resolution
Anti money-laundering
The International Standards strand, managed by BSI, commenced in June 2019 and will run for three years. It supports the objectives of the Chinese government to improve the harmonization of standards and standards setting in China, in line with international standards. This will also increase opportunities for UK and other international businesses to access the Chinese market. The programme is broken down into three key components encompassing 10 sectors.