Webinar: Face Coverings- the importance of consumer trust for a safer world
As of early May 2020, 88% of the world's population lives in countries that recommend or mandate the use of face coverings in public.

With a swathe of these products now available, what should consumers consider when selecting these products, and what is the relationship between these products and other measures to help reduce the spread? Most important, how do manufacturers show consumers their products can be trusted?

In this webinar, hear from BSI Health and Safety Expert Kate Field and Product Certification Head of Marketing Hilary Roberts where they discuss these issues and whether a mark of trust can help address these.
Topics that will be covered:
The evolution of the pandemic and how its changed habits
Global approach towards face coverings
Distinguishing between surgical masks, PPE and face coverings
Why the Kitemark scheme?
Watch on demand webinar
Our Speakers
Hilary Roberts
Global Head of Marketing in our Product Certification stream
Hilary has been at BSI for eight years. As part of the Product Certification stream of BSI Hilary is passionate about the role BSI plays to help ensure products are safe, trusted and fit for purpose.
Hilary has worked in international sales and marketing of health and safety-related products for nearly twenty years, has experience of working with manufacturers in many sectors particularly aerospace, automotive and in laboratories, and rates appearing on BBC Radio 4's You and Yours programme as one of her BSI career highlights!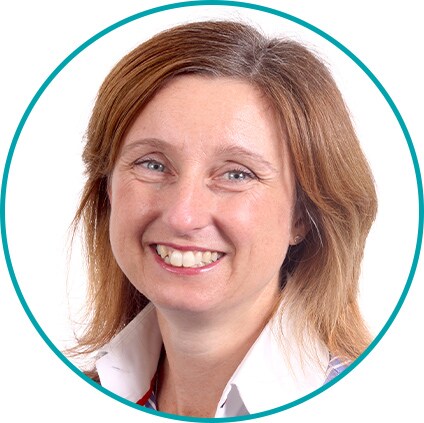 Kate Field
Global Head of Health Safety and Wellbeing
Kate has been at BSI since 2017. As BSI's global occupational health, safety and wellbeing expert, with over 20 years' experience across all sectors, Kate uses her expertise to drive BSI's global strategy for creating a safer and healthier workplace. An ambassador for cultural change, that puts wellbeing, equality, safety and health at the forefront, Kate inspires colleagues and stakeholders globally to make a difference.