ISO 50001 - Energy Management
ISO 50001 - Energy Management
Manage the risks surrounding your future energy supply
Manage the risks surrounding your future energy supply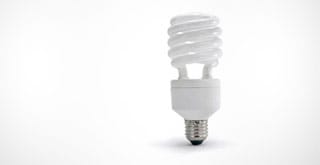 About ISO 50001 Energy Management
Used by large and small organizations across the world to manage and reduce energy use and costs, ISO 50001 is an excellent framework to help implement an energy management system (EnMS).
From large retailers to smaller manufacturers and small businesses, the standard offers organizations the opportunity to become more resilient against energy costs and availability.
Whether you're interested in certifying to ISO 50001 to reduce costs, comply with legislation or increase your sustainability, implementing the standard provides a systematic approach to achieving all three.