BSI Identify
BSI Identify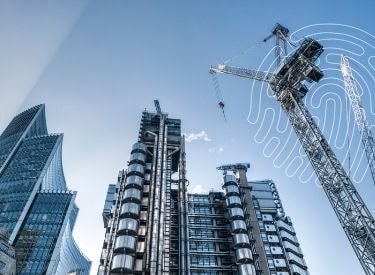 Transforming traceability for safer construction
BSI Identify is the digital identification service that improves industry safety by solving the product traceability challenge. Permanently.
It's good for manufacturers and good for the construction industry.
How does BSI Identify work?
BSI Identify issues manufacturers with a unique and permanent identifier, for every product, called a BSI UPIN (Universal Persistent Identification Number)
It holds these UPINs in a permanent and free registry with technology ensuring the link persists forever.
The manufacturer marks or tags their products with the UPIN.
The BSI UPIN acts as a smart link that can signpost users to a page where they can quickly find all the most up-to-date information on a product.
The manufacturer is in control of this page, ensuring that there's one single definitive source of information on the product.
All queries about a product to be routed back to a single source of information controlled by the manufacturer.