Donated medicines and vaccines
Donated medicines and vaccines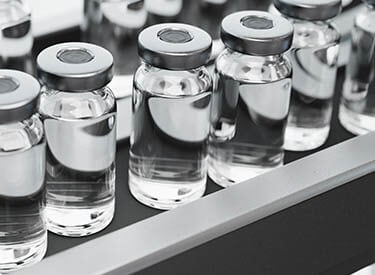 AidTrust - visibility and trust in medicine supply chains
Produced in partnership by BSI and Trace Labs


The traceability and transparency in distribution of medicines and vaccines has never been more important, or more challenging.


Supply chains are complex, are often lacking in standardization of management controls, and the distribution challenges of scalability and security are increasing. Poorly managed inventory, stock, and distribution subcontractors can lead to suspicious loss, diversion, damage, and waste of medicines and vaccines, and the inability to know that the medicine reached the intended patient, ultimately utilization.


AidTrust brings visibility and trust to the distribution of donated medicines. Bringing together BSI's global footprint, expertise in management systems and supply chain risk management best practice, with the OriginTrail Decentralized Knowledge Graph developed by our technology partner Trace Labs, AidTrust enables visibility, risk flags, real-time decision-making, while maintaining data integrity, security and privacy, on all medicines at all stages of the supply chain.


The goal of AidTrust is to ensure the donor organisations, as well as aid and non-governmental organizations (NGO), are able to evidence that donated medicines did maintain appropriate chain of custody throughout distribution and ultimately, reach the intended patient, even in complex environments.