On-demand webinar
Carbon as a formal KPI in projects: NEC X29 and PAS 2080
Carbon as a formal KPI in projects: NEC X29 and PAS 2080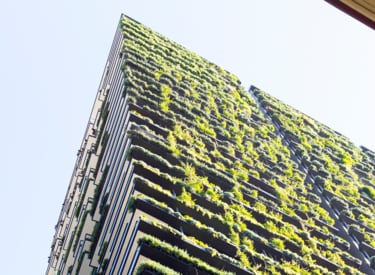 Who is the PAS 2080 webinar for:
The webinar is for organizations that want to demonstrate a commitment to carbon reduction in the marketplace by having systems in place to measure and monitor carbon reduction on projects across the supply chain, while also wanting to gain a competitive edge when bidding for tenders.
Why watch the webinar:
The on-demand webinar will cover carbon management in infrastructure and its implications, including Carbon Incentives and Liquidated Damages, and what you need to know. The panel will also focus on NEC contract clause X29 implications and how PAS 2080 and X29 can be met via technology.
Led by BSI representatives, the webinar will highlight BSI's verification scheme and how it can support you in delivering projects to PAS 2080 requirements, measurement and monitoring of carbon against the delivery of a project, and the management of your supply chain or your role within it.
As well as covering the implications X29 has on NEC contract users and how PAS 2080 provides a common framework, this webinar will highlight opportunities for organizations to work collaboratively and more effectively by managing the whole life cycle of carbon use for a more sustainable way of working.
Speakers include:
Rahul Shah - BSI (Host)
Greg Lawton - Nodes & Links
Richard Patterson - Mott MacDonald
Maria Manidaki - Mott MacDonald