Webinar: How do leaders build resilient organizations?
As a leader, your organization's resilience is a vital priority. How can you benchmark your performance against others in your sector?
BSI asked more than 500 global business leaders how they survived, stabilized, rebuilt and thrived in 2020, a year that tested resilience more than any other.
Join BSI's Quentin Dunstan to explore the key insights from the BSI Organizational Resilience Index Report 2021, and how our unique benchmarking tool can help leaders discover how resilient their organizations really are.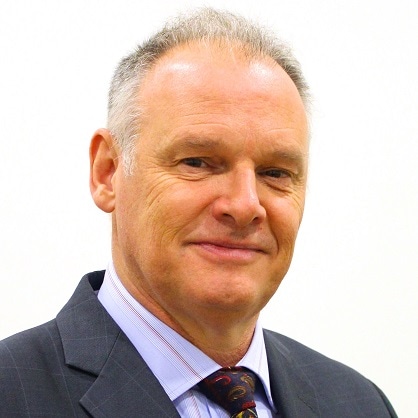 Quentin Dunstan
Organizational Resilience Market Development Manager, BSI
With over 25 years' experience in consulting and business development, Quentin has worked with many global organizations, both in the private and public sectors, helping leadership teams develop strategies and designing and facilitating change programmes. He has worked in industry as a Managing Director and has used his experience to successfully assist leadership teams facing challenging situations. Quentin is lead author of the annual BSI Organizational Resilience Index Report and architect of the BSI Organizational Resilience framework and benchmarking tool.