UK market access with a trusted approved body
UK market access with a trusted approved body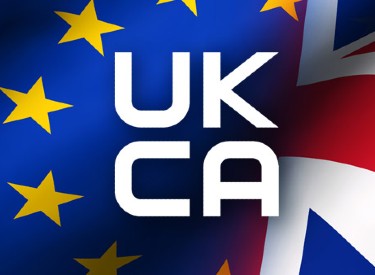 UKCA marking | Gain market access in United Kingdom with UKCA marking approval
Accessing the European and UK markets bring challenges that can lead to delays in your product launch. Such delays can be costly for the manufacturer, and for patients who require care. However, there are stringent requirements in place to ensure patient and user safety, as well as the performance of the device.
BSI The Netherlands B.V (2797) is a leading European Notified Body; we assess medical devices to ensure that they conform to the requirements of the European Directives and Regulations. BSI UK Assurance Ltd (0086) is a UK Approved Body able to provide conformity assessments under the new UKCA scheme for the Great Britain market.
UKCA on-demand webinars
Keep up-to-date with the latest news and changes by watching our on-demand webinars.