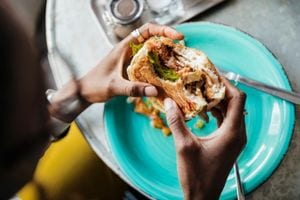 Food demands from consumers are changing more rapidly than ever. Increased health, ethical and environmental conscientiousness is driving demands for sustainable foods that offer excellent nutrition.
These demands are set to have long-term effects on the way we produce our food, notably in the areas of plant-based and alternative proteins, sustainable farming practices and the development of functional foods.
BSI helps government and industry adapt to these changes by supporting innovation in the food sector, especially around the manufacture of new food products, health and safety, supply chain management and sustainability.