Top tips for managing your PPE transition

21 April 2018 is a very important date for the European PPE industry; the PPE Directive 89/686/EEC is repealed with effect from that date and the PPE Regulation (EU) 2016/425 applies. This starts the biggest regulatory process change for over 20 years, that manufacturers need to follow before they can place Personal Protective Equipment onto the European market. Although products certified to the 89/686/EEC Directive can be sold until 21 April 2019, the clock is ticking for manufacturers to get their products recertified to the PPE Regulation (EU) 2016/425 to ensure that they can still supply to the market. BSI has become the first UK organization to become appointed a Notified Body to the PPE Regulation (EU) 2016/425. This means that we are now in a position to start issuing post-dated PPE Regulation Module B certificates to help manufactures prepare for this change ahead of the deadline.
We have covered the headline changes below, and our whitepaper covers these in more detail, but to recap some of the key points:
Specific scope and exclusions
Now has provisions for distributers and importers
Changes to module names (OLD Article 10, 11A and 11B – NEW Modules B, C2 and D)
Changes to product categorisation; life jackets and hearing protection to Category 3
Bespoke PPE covered by the Regulation
Declaration of Conformity (or web link) needs to be available with each product
5 year validity for EU Type Examination certificates
With 12 months to go, now is the time to start your preparations if you haven't already and here are some tips:
Look at your current product range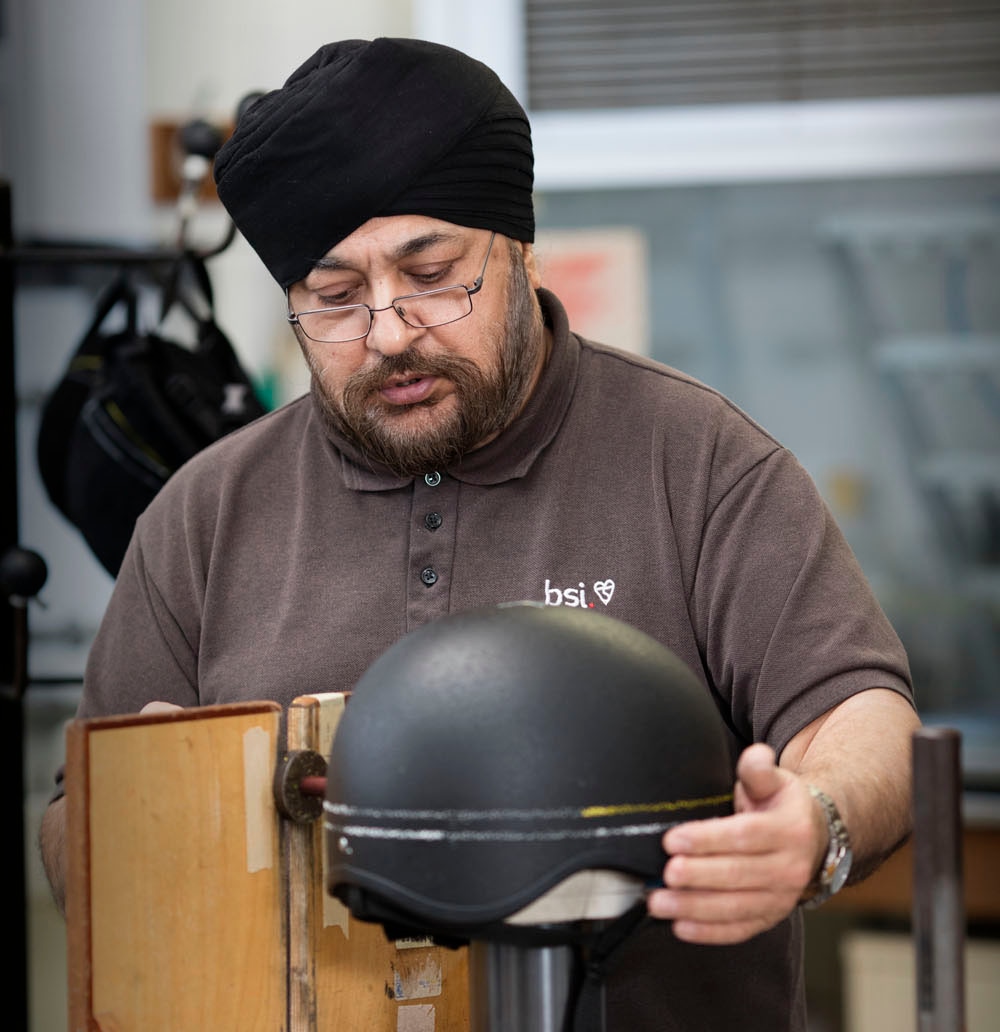 Identify what products are current and need transitioning to the new Regulation within your product range. Whilst doing this identify what standards they've been tested to. We cannot issue PPE Regulation Module B certificates to withdrawn standards so talk to us about planning any additional testing scheduled. In the process of transitioning products to the new Regulation we're not putting an 'age limit' on test reports, but a couple of things you need to bear in mind is, can you demonstrate compliance to the latest standard and do any test reports reflect the state-of-the-art?
Come up with a plan
We have just under 2,000 PPE Directive Article 10 certificates alone so if all of those were to be updated that's a massive workload. Talk to us and come up with a structured plan to manage your transition. If you're an existing BSI customer, we can give you a list of all your current certifications to review. If you're looking to transfer from another Notified Body, we can discuss your portfolio and come up with a plan.
Take on board the new requirements
We have a number of documents available to guide you constructing PPE Regulation compliant technical files. Things to consider are:
Include a risk assessment for the product
If your product includes electronics, ensure there are schematics of the circuitry
Details of how you are going to distribute your EU Declaration of Conformity
Article 11A/B to Module C2/D
We'll start to transition existing clients from Article 11A or B, to the new Module C2 or D during the audit year from April 2018 through to April 2019. We'll provide more information on this closer to the time.
On 07 September we are running a webinar, hosted by Nathan Shipley, focusing on the new requirements for technical documentation under the PPE regulation. We are offering a morning and afternoon session with an opportunity for questions and answers with Nathan during each event.
To register your place please click here.
Nathan Shipley
Certification Manager
.