How the food industry can survive and prosper in today's world – part 2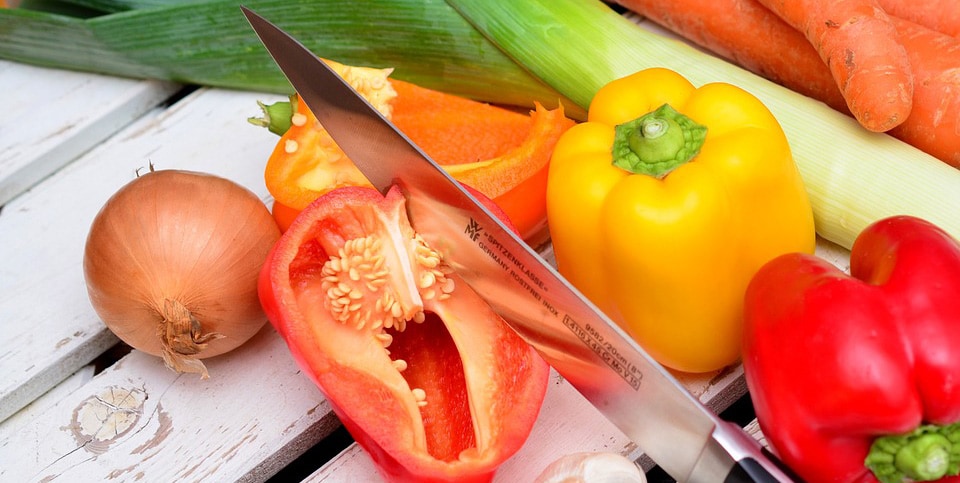 In our last blog, we looked at Organizational Resilience as a strategic imperative for all food companies, both large and small. Here, we look at BSI's model for Organizational Resilience comprising three fundamental elements:
Product excellence
In this context, 'product' refers to whatever product, service or solution a food organization brings to market. Organizations must ask themselves which markets they serve. Do its capabilities and products match those markets' requirements and comply with their regulatory environment? If not, how can it adapt them? Truly resilient businesses innovate, creating new food products and markets, and differentiating their offering to stay ahead of their competitors.
Innovation is just as important to the food sector as it is to any other industry. Whether it's incorporating home delivery into an organization's offering, employing new technologies to help unlock hidden consumer value in the supply chain, or marketing 'value lines' in order to stay ahead of the competition, it's vital that food organizations constantly innovate.
Process reliability
Embedding industry best practice in developing and marketing products and services is a key component of success. Resilient organizations ensure that they 'do the basics right' consistently through the strength and reliability of their processes, while still leaving scope for innovation and creativity. Business-critical processes in the management of areas such as food safety and quality, environment, health and safety, information security and business continuity must be robust and compliant, both within an organization and also throughout its supply chain.
Auditing and inspecting an entire, potentially global supply chain may be challenging and costly, but necessary to assure a safe and secure supply chain which ultimately ensures the provision of safe and legal food. Furthermore, product recalls and withdrawal are time-consuming with possible high reputational brand damage. Numerous food scandals have hit the headlines in recent years; in 2015 a poor harvest resulted in cumin being extended with peanuts and almonds, posing a potentially fatal threat to those suffering from nut allergies. Whether deliberate or accidental, organizations must have reliable systems, procedures and processes in place to prevent or manage such situations.
People behaviour
Resilient organizations seek alignment between customer expectations and employee engagement. Contemporary organizations are inclusive and consultative, not simply dictating rules to be followed, but encouraging employees' behaviour at all levels to become an integral part of their job and their organization's culture. The challenge for the organization is to understand, articulate and demonstrate their values clearly, so that everyone 'lives' them, not because they've been told to, but because 'it's the way we do things around here'.
Succession planning is also key to long term prosperity. With an ageing workforce within the food sector, it's vital that organizations are equipped with the best talent to be able to craft the right culture.
BSI's model further summarizes the defining qualities of resilient food organizations – the benefits that show them to be a breed apart:
Strategic adaptability – giving them the ability to handle changing circumstances successfully, even if this means moving away from their core business.
Agile leadership – allowing them to take measured risks with confidence and to respond quickly and appropriately to both opportunity and threat.
Robust governance – demonstrating accountability across organizational structures, based upon a culture of trust, transparency and innovation, ensuring they remain true to their vision and values.

Howard Kerr, former Chief Executive, BSI
.