Benefit of third party certified emergency lighting products
Emergency lighting products sold into the UK and the EU are required to be "CE marked" by law but in reality what does this mean?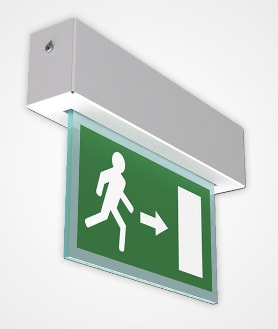 A CE mark is a declaration from a manufacturer that it meets the minimum legal requirements (i.e. European Directives) which in this case would mean the Low Voltage Directive (LVD) amongst others. On the surface this seems like a good system however the LVD is a directive which allows self-declaration of your product as compliant. Does the person who has declared this know that they are? Are they competent to make this declaration? These are questions that in reality you do not know the answer to and ones that have become more and more complex given the proliferation of new companies jumping on board the LED gravy train.
The relevant safety standard for emergency lighting is BS EN 60598-2-22: 2014 and an easy way you can ensure that what you are buying, or even what you are selling, is compliant, is to look for a third party quality mark.

One such mark that can give you the assurance that you need, and probably want, is the BSI Kitemark.

If you see this mark you know the product has been tested by an independent body to check the product against the requirements of the relevant standards. As well as being tested, the production quality is assured through a program of on-going factory inspection and product audits, so you can be sure the quality of the thousandth product off the production line is as good as the first.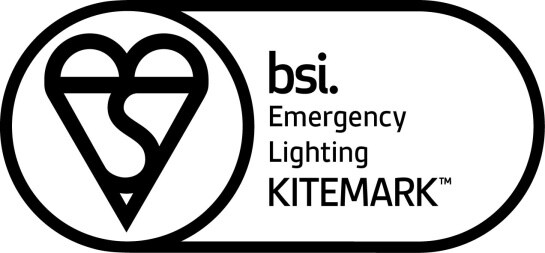 The code of practice for the UK – BS 5266-1: 2016 – states that "emergency lighting lamps and luminaires should conform to BS EN 60598-2-22: 2014" . Looking for a third party certified product assures you that this is the case and is a simple way to ensure you meet the requirements. Specifying that you want emergency lighting products bearing the Kitemark, when new systems are being put in, will provide the assurance needed that your safety critical systems will operate as required when you need them most.
For further information on our full range of product testing and certification services please visit our website.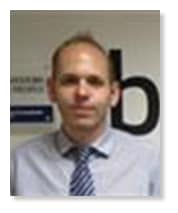 Author: Greg Childs
Certification Team Manager