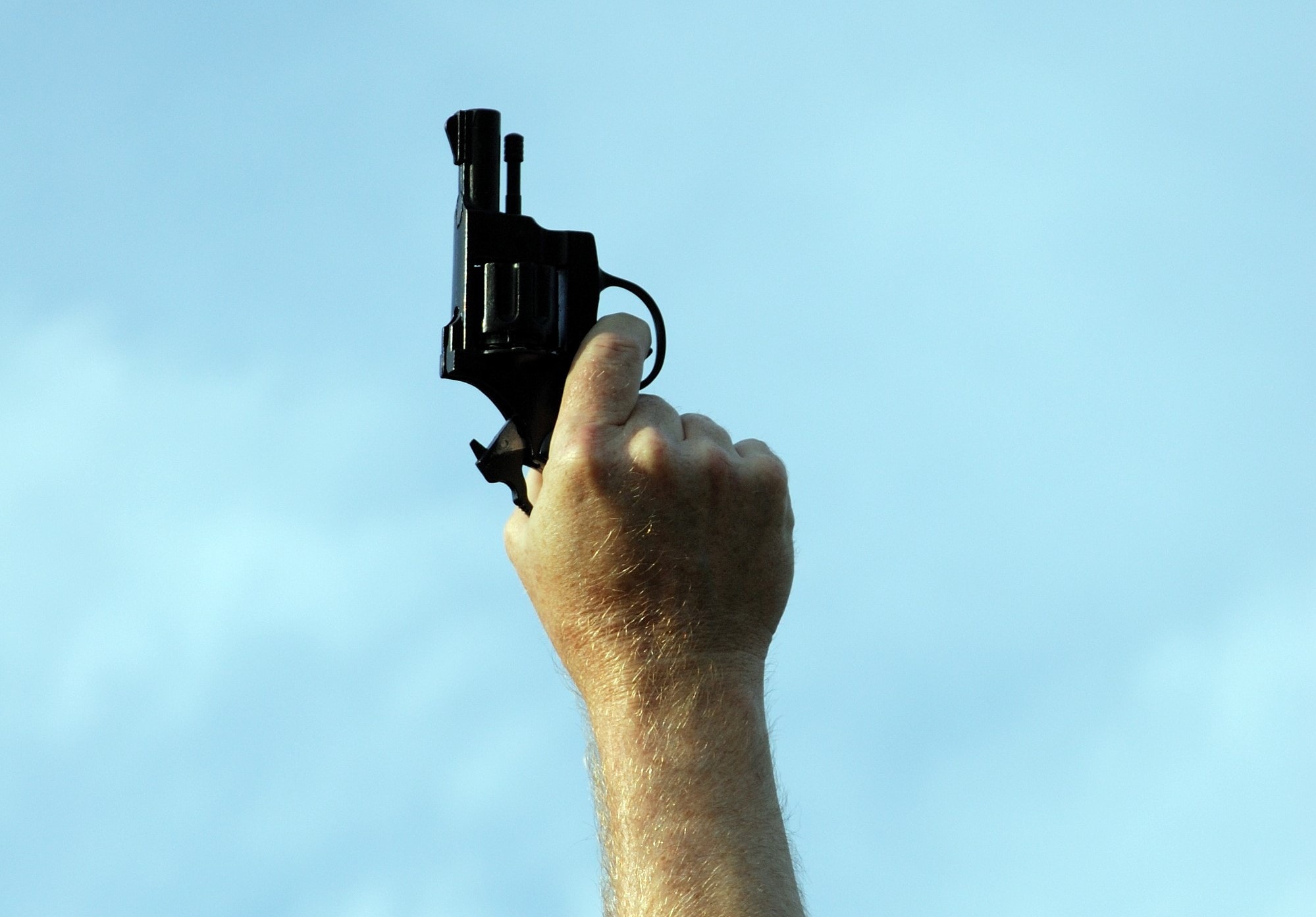 When will the starting gun go off for the medical device and IVD regulations?
Is the anxious wait nearly over?
There is a lot of discussion and uncertainty on when the new medical device and IVD regulations will come into force. We know that the entry into force that starts the transition period will be 20 days after the text is published in the Official Journal. But when will that be?
The text from the political agreement in June last year has been reviewed for translation and by legal experts in the Commission. Some adjustments to the text have been proposed to address anomalies that were identified in this review. Word on the street is that competent authorities are discussing the suggested changes in mid-January. After this, the legislative process grinds into gear. The text needs to be reviewed again by the permanent representatives – the national ambassadors to the European Union. This would allow voting in the Council in March and in the Parliament in mid-April. Moving on from this, the expectation is publication of the final text in the Official Journal and the entry into force by the end of the second quarter of 2017.
This might seem like the finishing tape for the legislative process and the starting gun for implementation. But it also starts the process of preparation of the secondary legislation provided for by the regulations. These are called the implementing and delegated acts. More implementation guidance is expected to be needed to help with uniform interpretation. Notified bodies can apply for designation under the regulations six months after the entry into force but the designation process could take until 2019. This makes people feel that there are still many unknowns and hesitant to start making changes.
It makes sense to have started preparing for implementation already. If you haven't started planning, you need to do so soon. BSI's free white papers can help you with this. You need to have an idea of the extent of the changes and their impact on your organization. You also need an idea of the potential costs of implementation so that you can budget for it. As the old maxim says 'To fail to prepare is to prepare to fail'.
Author: Eamonn Hoxey, Ph.D., F.R.Pharm.S., Vice President, Quality & Compliance – Medical Devices Strategic Programmes, Johnson & Johnson Medical Ltd