15 traits and attributes of a great Green Belt Change Agent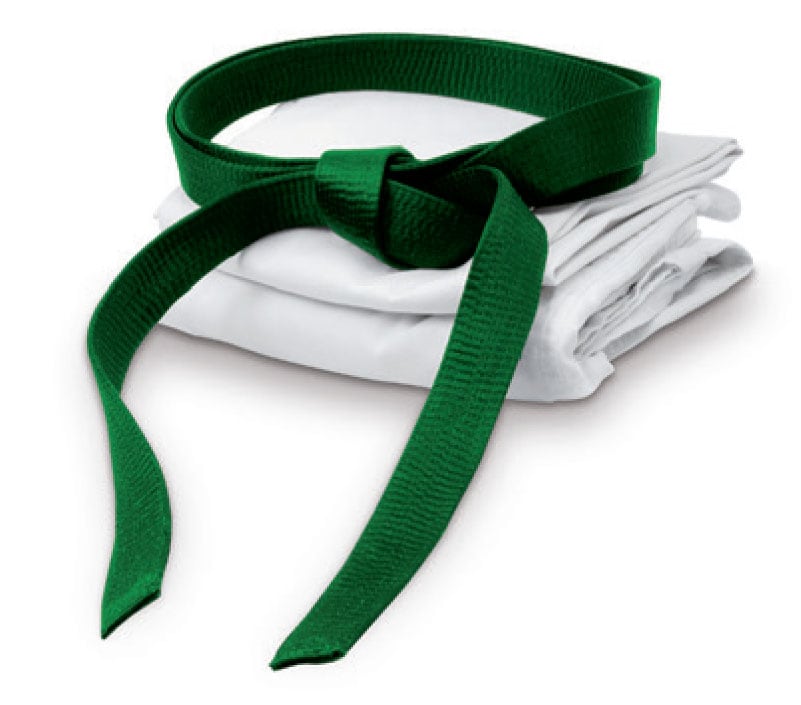 Thinking of expanding your skill set and getting Lean Six Sigma Green Belt trained? Or has your manager recommended you for a Green Belt role and suggested you sit the course?

Whatever the reason, undertaking Green Belt training is a significant opportunity to develop your skills and competencies. But in order to succeed in your role once the training is over, you'll need to display a certain set of traits and attributes. Most reputable training providers will give you on-going support on your journey, but as a Green Belt it's also important to take responsibility and deliver your own improvement projects as soon as possible.

Andrew Slaney is a Principal Consultant, as well as a coach and trainer in Business Improvement techniques and Lean Six Sigma at BSI. Based on over 15 years' experience in training and coaching executives and potential 'belts', he sums up the qualities any Lean Six Sigma Belt should display to be a successful change agent:

1. Enthusiasm to learn new skills, such as project management, change leadership, data and process analysis techniques.

2. A strong desire to inspire, lead, and work with colleagues to the benefit of the organization, its customers, and potentially wider stakeholder groups.

3. A fact and data-driven approach to work and decision-making.

4. A practical and pragmatic approach to problem solving.

5. A positive attitude and belief that focus and hard work will lead to success.

6. The capacity to not only listen, but also to communicate ideas and concepts.

7. A talent to see the bigger picture, but still be comfortable with the detail.

8. An understanding that the map rarely reflects the territory – at least when it's first drawn.

9. A high level of self-belief and the strength to negotiate and inspire confidence in others.

10. A flexible attitude towards new concepts and ideas.

11. The ability to manage time and be conscious of the time given by others.

12. The grit and a desire to see things through no matter what.

13. Recruiting a manager or sponsor that supports you both verbally and through their actions.

14. The ability to rely on and support others as a good team player.

15. The genuine belief that all problems can be redefined as opportunities for positive change.

If you tick most of the above, then you certainly have what it takes to become an outstanding Lean Six Sigma Green Belt and potential future business leader. To find out more, please contact us on +44 (0)1908 814528.