10 essential qualities of successful Lean Six Sigma Project Champions and Sponsors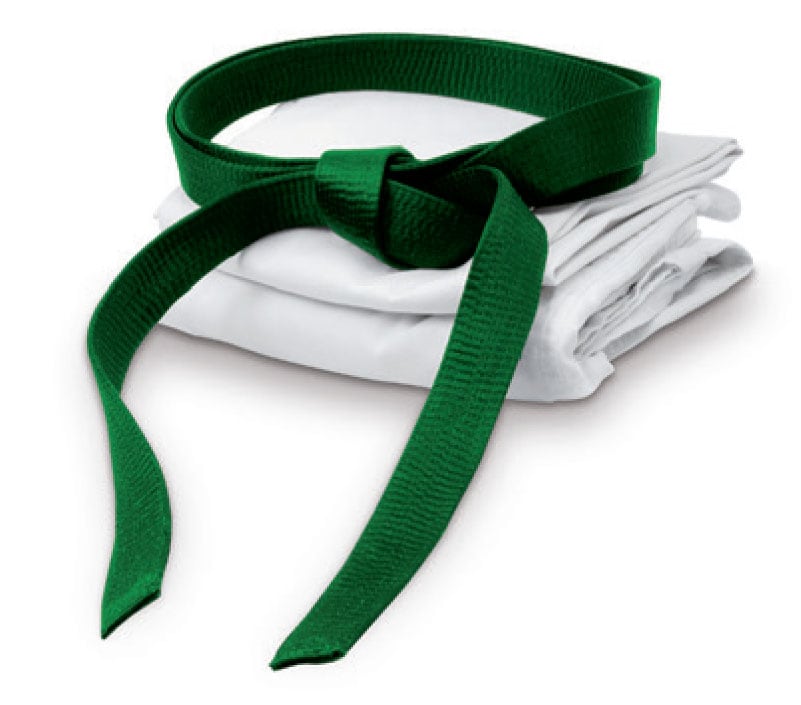 Whether you're thinking of sending someone who works for you on Lean Six Sigma Green Belt training or have been asked to sponsor projects in your department, it's important to cultivate the right qualities to be successful.
In Lean Six Sigma programmes the role of a Champion or Sponsor is significant. This role has a large impact and can either enable or stifle success. As a Champion or Sponsor you may not be directly responsible for running the day-to-day project based activities, but ultimately you'll be held accountable for whether the work is successful or not. Unfortunately, many managers or sponsors shy away from this reality.

From Lean Six Sigma Project and Green Belt selection, right through to signing off Control Plans, you need to be engaged and continuously involved. The equation often works out to be very simple: passive Champions or Sponsors lead to project failure, whilst their proactive equivalents enjoy project success.

Andrew Slaney is a Principal Consultant, as well as a coach and trainer in Business Improvement techniques and Lean Six Sigma at BSI. He suggests 10 essential qualities all successful Lean Six Sigma Champions and Sponsors need to have:

1. A passion for developing people and actively helping them use and broaden their skill set to help both the organisation and the individual succeed.

2. An understanding that formal training is just the first step in developing new competencies and that learning by doing is key. This takes time, so it's important to allow for setbacks and remain patient.

3. A genuine interest in process and the firm belief that management by walking about is not a nice to have, but a keystone of good leadership.

4. An objective, systematic and factual approach to make and justify decisions with integrity.

5. The need to be challenged and a view that controversial concepts and ideas, including those counter to current beliefs, are an opportunity to learn.

6. The ability to clearly link strategy to tactics – understanding the bigger picture, but being equally comfortable in discussing the detail.

7. The knowledge and sense of when and how to intervene and also when to take a step back and remain on the sideline.

8. A desire to roll up your sleeves and lead the way using supportive actions and not just the right words.

9. The ability to influence within the organisation and a genuine concern about the achievements of all the individuals in a team that is looking to deliver business success.

10. Good common sense and an understanding of the systematic and objective approach that Lean Six Sigma brings, as well as a passion for using the tools involved.

If you tick most of the above, then you certainly have what it takes to become a successful Lean Six Sigma Project Champion or Sponsor. To find out more, please contact us on +44 1908 814528.