Kitemark is your advantage - now more than ever

Shout about your achievement and use the Kitemark to promote your company, product or service to your new and existing customers. Whether you are a large or a small company this is what you can do to shout about your Kitemark status.
Use the Kitemark logos everywhere, and I mean everywhere!
Use the Kitemark logos on every piece of marketing, sales and company literature you have. You can even put it on your invoices so that your customers feel reassured that they are paying for a quality product or service. Consider using the Kitemark logo in these places:
Website
Company brochure or leaflet
Customer literature
Product packaging
Exhibition Stands
Invoices
Company headed paper
In reception areas
In staff areas
Company vehicles, buildings and flags
Staff work wear or uniforms
Your nearest printer will help you design some material or amend artwork provided by BSI Product Services. Alternatively, use the kitemark logo in your company word documents or PowerPoint presentations.
Display the Kitemark®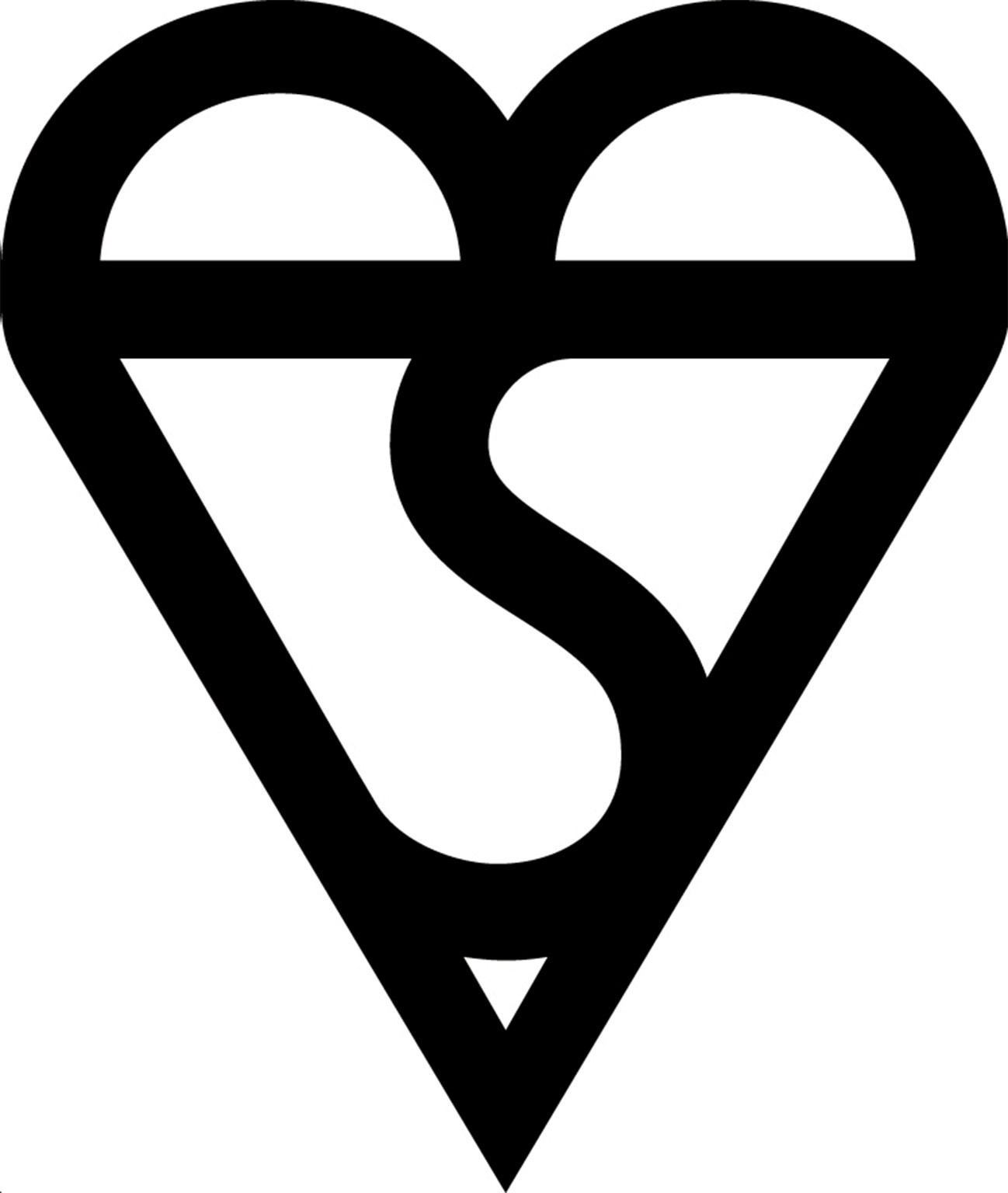 Display the Kitemark® where your customers can see it - but this is not all you have to do. You need to display your Kitemark everywhere so that your existing and potential new customers will see it. Display it in your reception, workshops and staff offices so that everyone knows about your Kitemark achievement.
Get the news out - through your local and trade press
Why not have a Kitemark presentation from a BSI representative? You can take photographs, write or arrange a press release or even invite the local press to the presentation. This will certainly get you good coverage in your local and trade press.
Give your product the advantage
Putting the Kitemark logo on your product packaging will help it stand out from others on the shelf. Over three quarters of the UK population state that seeing the Kitemark helps them choose between products. Why miss such an opportunity? You can also put the Kitemark logo on your product wherever possible. Depending on your product this may be more complicated but the Kitemark Customer Service team will be happy to help.
If you are already doing all this you are ahead of the game!
Next steps
If you have other ideas and want some guidance about the Kitemark then contact our customer service team who will answer your queries, call +44 345 080 9000