Is your emergency lighting fit for purpose?
If you take a look around as you go about your day to day business, you'll notice just how often you'll see examples of emergency lighting without even knowing it's there.. It is found in offices, , sports stadiums, shopping halls to name but a few .. And the next time you're in a hotel lobby, which has multiple LED spotlights in the ceiling, look out for the one with the green LED indicator next to it. That's your emergency light!
But where does emergency lighting come into play and why is it important?
Well, the definition is as simple as the title suggests - emergency lighting comes into operation when a building's main power fails. It provides illumination, allowing the occupants to safely find their escape. However, emergency lighting systems are becoming increasingly complex and whilst development continues, quality and safety MUST remain a fundamental feature.
The importance of emergency lighting
The importance of emergency lighting is clear: no one should be subject to additional pressures whilst in a potential life threatening situation, such as having impaired or even no visibility.
As a consumer how can you ensure an emergency light will perform as required in an emergency situation?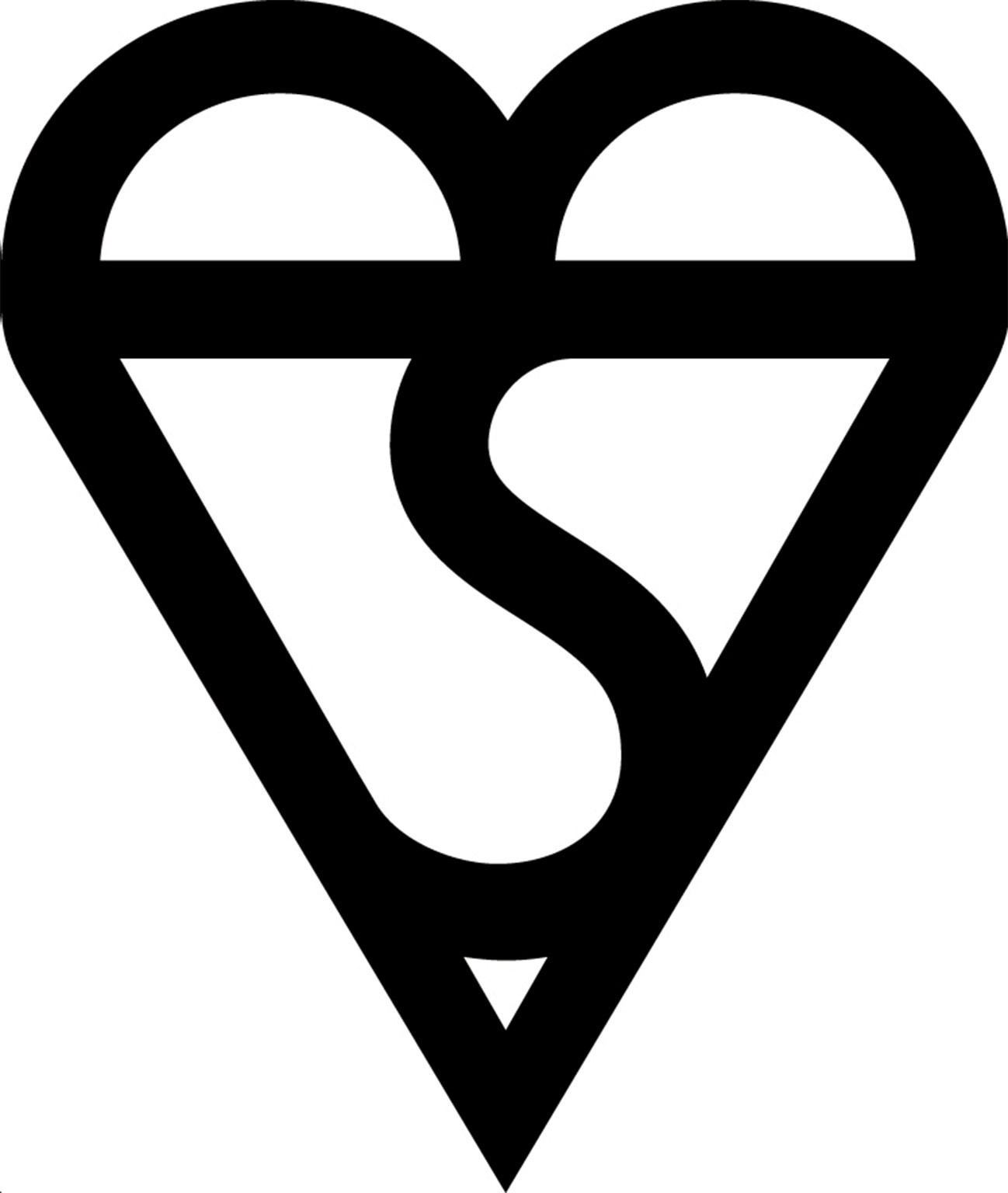 The question I always ask is, has it been tested? The key thing I look for is the BSI Kitemark™ symbol and KM licence. I often inspect products already installed in shopping centres, cinemas and any other commercial buildings.
When I see the the BSI Kitemark™ symbol, I know the manufacturer cares about quality and understands the importance of getting their product verified by an impartial party in the interests of the public.
Interesting emergency lighting products, testing and common failures:
Emergency lighting can be provided in a number of different forms.
Self-contained: meaning a system with a light source, a lighting control (known as a control gear i.e. LED driver and a battery charger) and a local battery this is charged by the buildings main power source and provides illumination in the emergency situation. This can be referred to as an emergency luminaire.
Central battery systems: as an alternative to the above, a building contains a central point with a battery bank which comes into effect at a normal mains failure, the bank providing power in emergency to a loop of lighting units throughout a building.
Emergency lighting tends to have two modes of operation. Maintained mode, meaning the light is in operation when powered from the mains and then again in emergency mode. The second being non-maintained and as you can imagine, the light only operates when the system is in emergency.
Another element of an emergency luminaire is the light source. Traditionally fluorescent lamps were the most common. However, with the recent reduction in cost, emergency LED lighting is booming
Finally, another interesting product on the market is automatic test systems. This is empowering smart systems within the emergency lighting sector. These systems are a central point, which are constantly monitoring emergency lighting units, providing fault detection data and automatically performing the required safety checks, (normally performed manually)
However, smart lighting control systems can incorporate 'self-test', which also perform the required safety tests but is an independent control which does not need a central control point.
All of these different variants should be tested to their relevant standard, detailed a bit further on.
Common failures
The most common failures we see here at BSI for emergency lighting is marking.
While it may seem quite trivial, it is a fundamental component of these systems. I would urge every manufacturer to take time understanding the systems full requirements. Its purpose is safety and ensures the end user has the key technical product ratings - such as power and operating temperatures - to make sure the product is appropriate for its installed location.
A common and pretty major non-compliance is an emergency light not lasting the declared value in hours from the battery. Manufacturers declare what the "emergency mode" duration is (this is how long the light is on, from the battery). 3 hours is the most common declared value – and is a minimum requirement for the GULF region.
So, what are the factors that cause these systems to fail?
Well in normal ambient conditions the system often does meet the 3 hour rated duration, however as a requirement of the standards, the emergency lighting units have to operate at low (typically 0°C) and high temperatures which range 40°C to 60°C.
The temperatures are all dependent on what a manufacturer declares the product can operate within, as you can see it is a vital bit of information which needs to be accurate to meet compliance.
Standards we test to
BS EN 60598-1 – Luminaires. General requirements and test. Plus to the relevant part two, most commonly BS EN 60598-2-22 – Luminaires. Particular requirements. Luminaires for emergency lighting.
BS EN 61347-1 - Lamp controlgear. General and safety requirements. Plus the relevant part two, such as BS EN 61347-2-7 – Lamp controlgear. Particular requirements for battery supplied electronic controlgear for emergency lighting (self-contained)
BS EN 61347-2-13 Lamp controlgear. Particular requirements for d.c. or a.c. supplied electronic controlgear for LED modules
BS EN 61347-2-3 Lamp control gear. Particular requirements for a.c. and/or d.c. supplied electronic control gear for fluorescent lamps
BS EN 62034 Automatic test systems for battery powered emergency escape lighting.
As I mentioned earlier on, when it comes to proving that your product is fit for purpose and has been rigorously tested to show that it performs when it matters the most – the BSI Kitemark™ is what you're looking for.
For information on product testing and certification please visit our website for more information or contact +44 345 0765 606.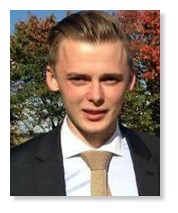 Author: Jamie Richardson
Test Engineer for Electrical Lighting
.