Welcome to BSI's digital trust blog
Stay up to date on the most relevant digital trust and cybersecurity topics for your business. Our experts work on complex, multi-faceted projects across all industries to create best practices with a sustainable, compliant, and future-ready position.
Digital Trust in healthcare: Innovation vs protection
The healthcare sector is seeing major changes in the digital world as telehealth, wellness apps, wearables, and patient information portals become the norm. Jeanne Greathouse, Healthcare Development Director, Global Healthcare Leadership Team, BSI, addresses why the digital health ecosystem requires a heightened level of digital trust.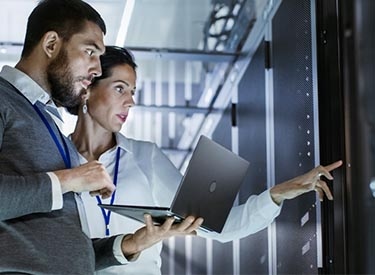 Forbes Technology Council
Hear from Mark Brown on the latest tech trends