BS 30416 Understanding menopause and menstrual health
BS 30416 Understanding menopause and menstrual health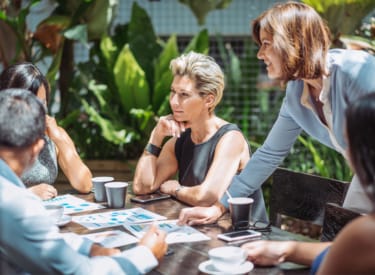 BS 30416, Menstruation, menstrual health and menopause in the workplace – Guide
The conversation around how employers can play a role in improving well-being in the workplace is growing – Menopause is increasingly relevant when it comes to business. We are all working for longer and retiring later, and today's female workers are the first generation to remain in the workplace for as long as their male peers. This collection examines how midlife and older women are viewed in the workplace, and how we enable women to thrive at work at any age.
Article: Understanding menopause: it's time to change the narrative
More than a billion people are expected to be experiencing menopause globally by 2025 - what can your organization do to retain the experience and expertise of these women in your business?
Blog: International Women's Day – this year we want to ask the right questions
International Women's Day is often a moment to highlight and celebrate success stories. It's fantastic to see examples of achievement by women in all walks of life popping up across LinkedIn and beyond.