Why it's important to choose the correct type of equestrian helmet

This blog has been created to help both consumers understand why it's important to choose the correct type of equestrian helmet, and for manufacturers to understand the significance of the BSI Kitemark logo.
Equestrian activities have been a part of British life for hundreds of years. For all walks of life, riding on horseback is a pastime to be enjoyed. However, a horse is still an animal by nature, and as such incidents can occur that could lead to injuries, sometimes life-threatening. This is why it's so important to wear the correct type of personal protective equipment (PPE) while taking part in equestrian activities, especially head protection.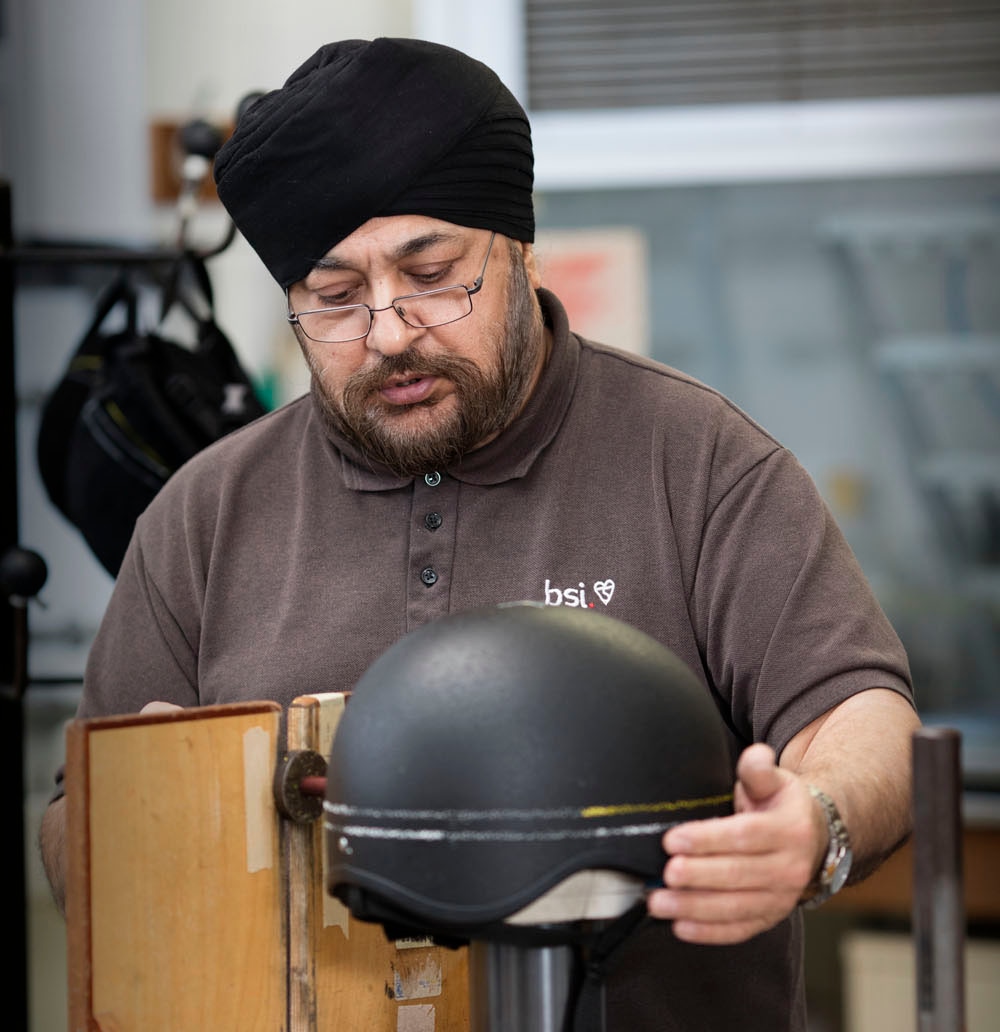 Here at BSI we can test as well as certify equestrian helmets to various standards. The most common are the VG1 01.040 2014-12, which is the replacement for EN 1384:2012, and PAS 015:2011. The main difference between the two standards is that PAS 015:2011 has higher meaning performance requirements, basically it has to perform better under laboratory tests then the VG1 standard.
So you might wonder how are these standards created? These standards have been devised by technical committees. These committees include manufacturers and other technical experts who use their knowledge, and information such as injury statistics, and come up with standards that can show that equestrian helmets provide the best possible protection they can for that scenario.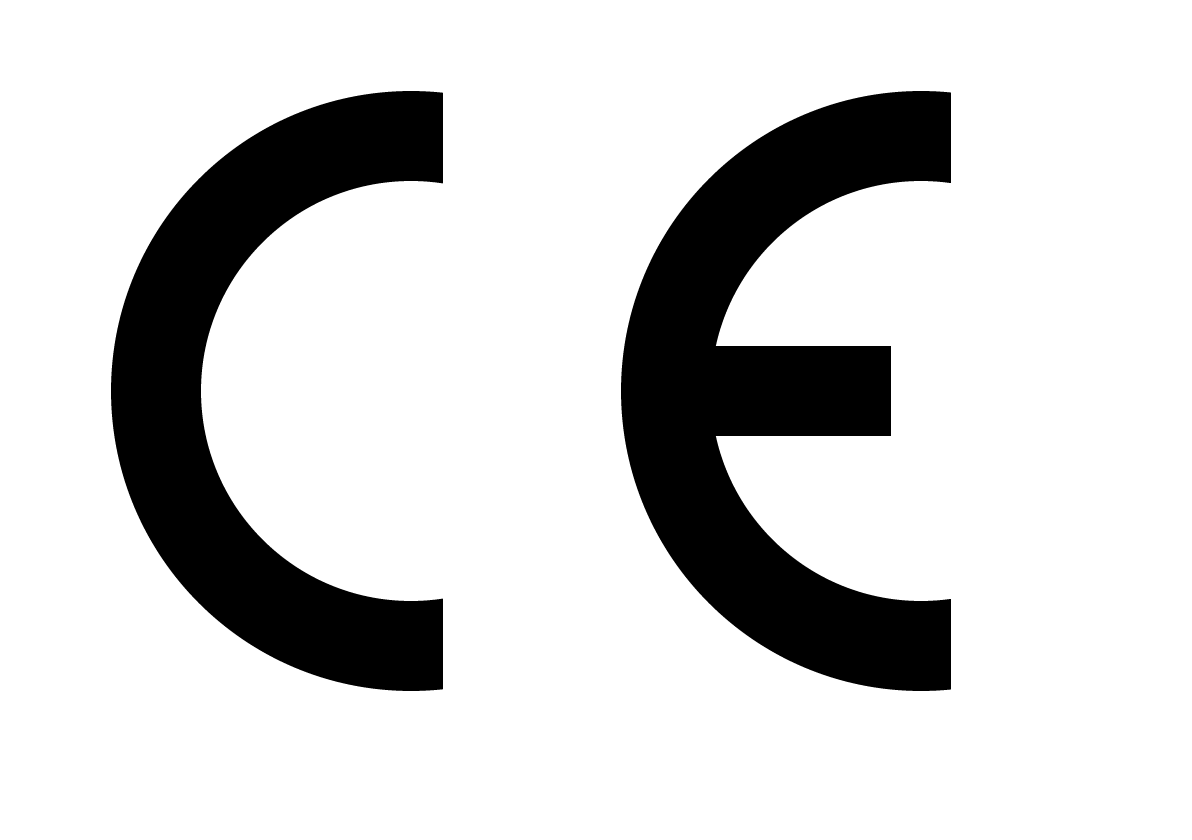 Conformity of helmets under EU Regulations means that every equestrian helmet needs a CE Mark as a bare minimum in order to be sold. This will be located on the outer packaging and on a label inside the helmet itself. Along with the CE Mark, the test standard that the helmet was tested to should also be located on the label. This shows that the helmet has passed its initial testing and a Notified Body has certified the helmet.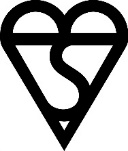 For extra piece of mind, when purchasing a helmet be on the lookout for the BSI Kitemark logo.
Some organizations, such as the UK pony club, will only allow members to partake in activities if the helmet they use carries the BSI Kitemark.
So what exactly is the Kitemark?
Well here at BSI, as well as the compulsory CE certification to the PPE directive, we also offer BSI Kitemark certification. Having CE certification means the product is tested and then certified, and that's it; the manufacturers can sell their products with no on-going quality surveillance.
With the BSI Kitemark, the manufacturer has factory surveillance visits at their locations to ensure that their implemented quality system is to an adequate standard for their production. The manufacturer also submits helmets annually to us at BSI and we perform audit tests to ensure that the helmets continue to meet safety standards. Every time a manufacturer wants to release a batch of helmets in the market place, a few samples are sent in to BSI for testing to ensure they comply and are safe.
This additional effort means that manufacturers can place the BSI Kitemark onto their helmets. This then shows that they have undergone more testing and surveillance that is necessitated by UK law, ensuring that their products continue to be as safe as they can and there is trust associated with their product.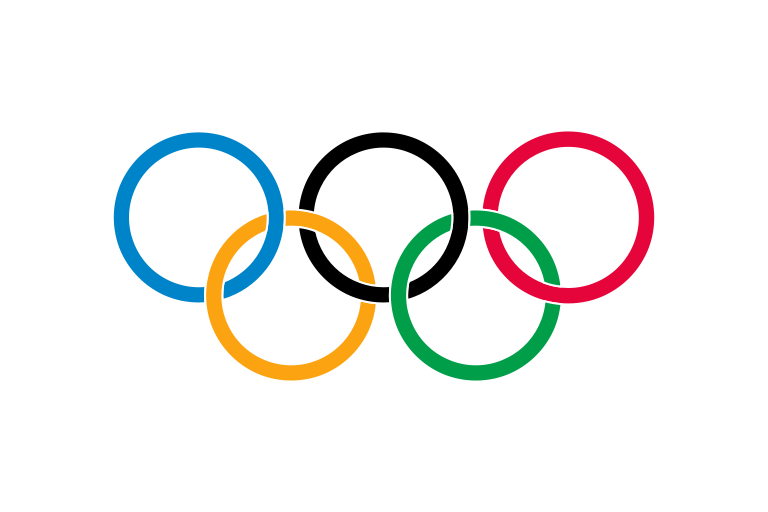 During the 2016 Olympic Games BSI Kitemark helmets were worn by several participants of equestrian activities. While watching these activities on TV I took great pride in knowing that the helmets they were wearing carried the BSI Kitemark, offering them the best levels of protection available to them.
At BSI we can also test and certify more unique and bespoke products. Last year, we tested and certified an equestrian helmet which was a bespoke design for a gentleman with Autism who loves to ride horses. This helmet was designed to fit his unique shape head, and samples were tested to the requirements of PAS 015:2011 and certified with us. It's good to know that here at BSI we can help people live their lives to the full, yet keeping health and safety in mind. Please click here for this story in full.
Find out more on PPE helmet testing and certification
Author: Joseph Neilson
Certification Technical Manager – PPE, BSI