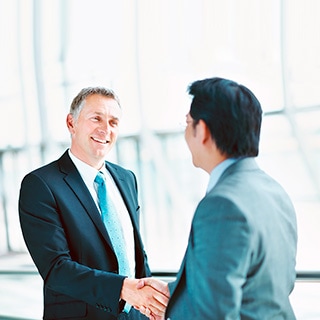 Certificate Client Directory search results
This page displays the search results after submitting the Certificate/Client Directory search form. No more than 25 search results will be provided and the company's name and a partial address will be presented.
Each record presented represents a certified site. Therefore because the address data displayed is limited to city and country some records will appear identical.
Please note between 8am and 9am the directory updates itself and may give zero results, please try again later.
Currently Internet Explorer 9 and below does not work with our search.