CAV Vocabulary v3.0
CAV Vocabulary v3.0
2020.10 The dedicated website for vocabulary on connected and automated vehicles
2020.10 The dedicated website for vocabulary on connected and automated vehicles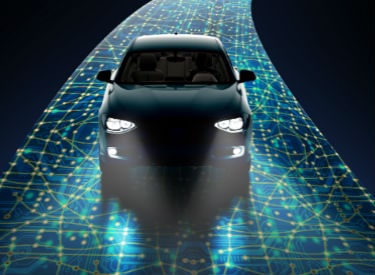 Connected and Automated Vehicles Vocabulary
This web page has been created in response to industry calls for a consistent, reliable set of terms and definitions in the CAV sector. It has been developed via a new dynamic and iterative standardization approach, called BSI Flex. This relies on a team of industry experts working virtually to agree on content to release to the marketplace quickly. This method permits a rapid response to industry changes and can result in the publication of several versions a year.
Therefore, by its nature, the content published on this website will change from time to time with subsequent iterations. Offered as a free-to-use central resource, this content is intended to supplement and support other BSI standards including PAS 1880, 1881 and 1883. Every attempt has been made to incorporate terms already defined within related BSI publications.

Version: 3.0 of this vocabulary has been published as BSI Flex 1890 v3.0:2020-10. It incorporates changes that reflect comments received, and consensus built through the previous iterations.
Sponsored by