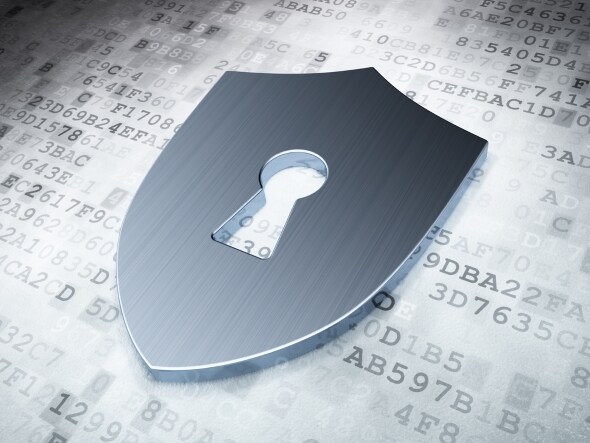 Unlocking the potential of penetration testing
Today we examine the lesser known uses for penetration tests and explore the options you may not have considered.
Penetration (Pen) Testing: Getting a real-life human to attempt to breach your network or website is the ultimate test of your defences.
The human mind with experience, determination, incentive and the ability to apply lateral thinking will beat the effectiveness of a port scan or vulnerability assessment every time. A penetration tester will put your defences under real-world pressures and recreate all the scenarios that a hacker will go through when attempting to breach your system. The only differences between pen testers and hackers are permission and time.