Medical device product development lifecycle
Medical device product development lifecycle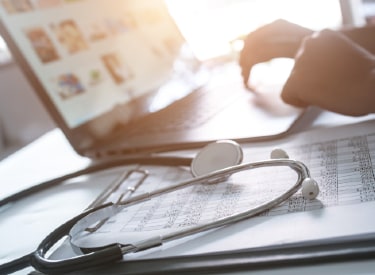 Where are you in the medical device product development lifecycle?
In the competitive medical device market place, ensuring that product development meets all regulatory requirements is essential. Understanding and consideration of the complicated clinical and regulatory requirements early in the product lifecycle could ensure your company gains a competitive by reducing time to market.
Select from the segment your product is in to identify the considerations you should look into.