Events and conferences
Events and conferences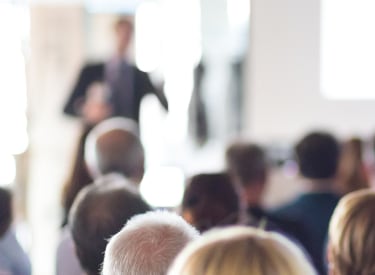 Medical device events and conferences
As one of the world's leading organizations dedicated to raising standards, our product experts speak at industry medical device conferences and events across the world. We bring together our level of experience and expertise on key topics that affect your business including legislation, risk, and key drivers for implementation.
A wider selection of events and conferences on standards, assessment and certification are available for most industry sectors.
We also offer a wide range of free on-demand webinars addressing key industry topics.