Gain market access in Europe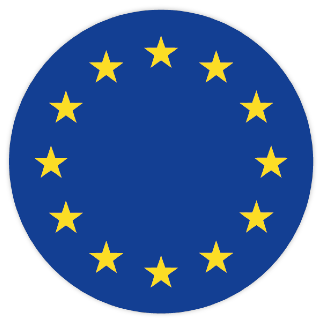 CE marking certification
A medical device can only be sold in Europe with a CE mark. By placing the CE mark on a product, the manufacturer declares that it complies with all applicable European Directives and Regulations.
As a full-scope Notified Body for medical devices and in-vitro diagnostic medical devices, BSI The Netherlands (2797) issues CE certificates for MDR and IVDR devices, when required by the legislation.
Class I medical devices that are non-sterile, non-reusable or with no measuring function, do not require a certificate from a Notified Body. The same applies for Class A non-sterile IVDs.